Our primary care team in Sugar Land offers trusted care when you're sick, injured, managing a chronic condition, or seeking wellness care.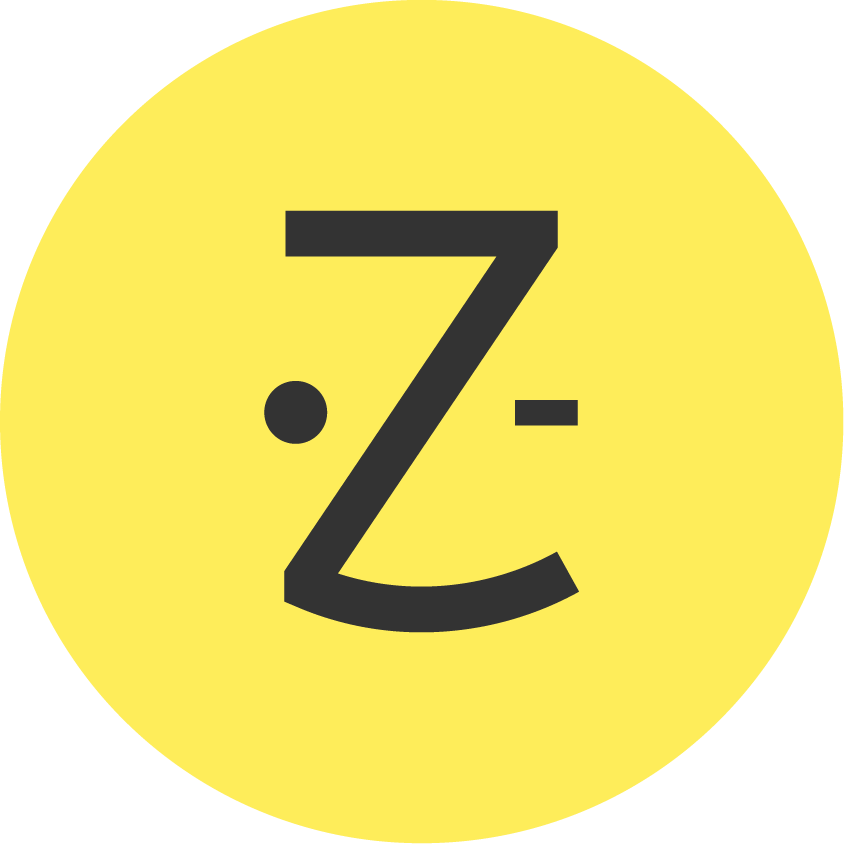 certified by American board of Family Medicine
Comprehensive, high-quality primary health care in Sugar Land and Richmond.
At LifeTime Primary Care Sugar Land, your rapport with your primary care provider is the basis of your health. Our providers and staff form a partnership with you to help understand your needs, and collaborate to focus not just on easing your health issues, but also and preventing further issues. Our goal is to deliver truly exceptional and highly personalized primary care services right in your neighborhood. We accept Medicaid and most of the insurance.
The combination of experience, tools, technology, and our caring staff creates healthier, happier patients. We are a one-stop center for complete care.
We aim to provide comprehensive, high-quality primary health care to all our patients regardless of age, gender, status, lifestyle or beliefs.
Comprehensive Health and
Wellness Services.
In LifeTime Primary Care, we believe in Individual, personalized attention and the exceptional doctor-patient relationship. That's why we offer a range of resources, information and events to help you stay fit, take charge of your health, and enhance your quality of life.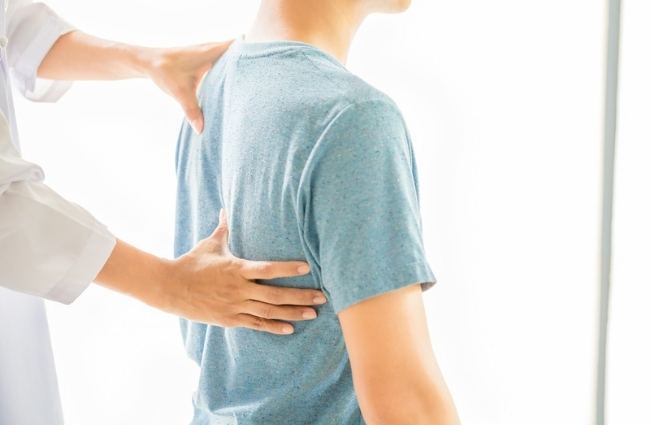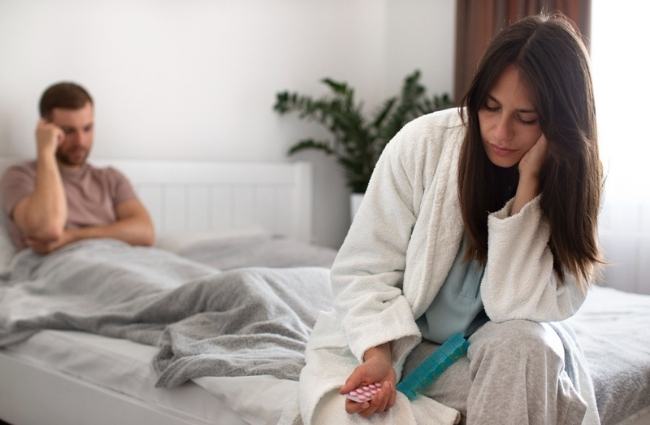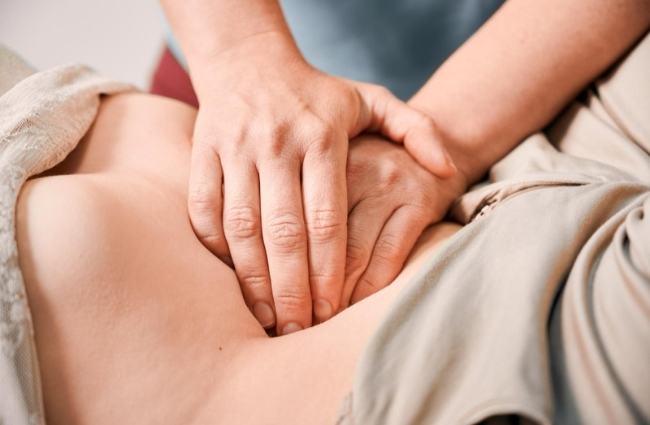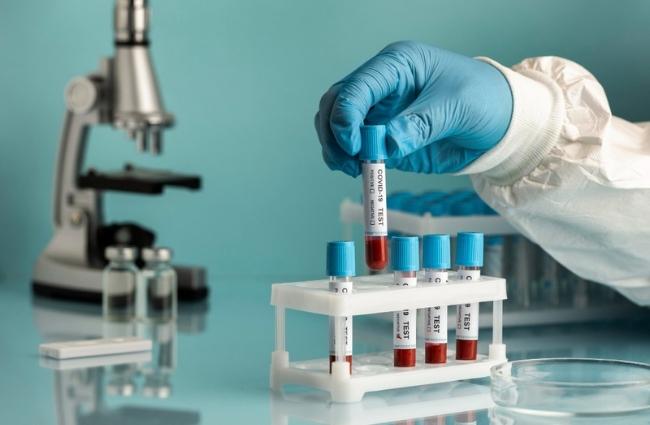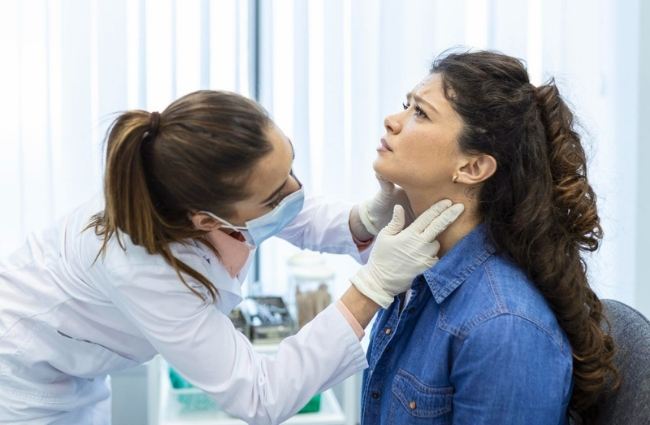 School & Sports Physicals
Dr. Misbah Kalair, MD is a Family Medicine Specialist in Sugarland, TX, and has over 20 years of experience in the medical field. Dr. Misbah Kalair earned her Doctor of Medicine at Rawalpindi Medical College in Pakistan in 2001. She completed her Obstetrics and Gynecology residency at the Pakistan Institute of Medical Sciences in Islamabad in 2008. She then completed her Family Practice residency at Southern Illinois University School of Medicine in Springfield in 2015. Prior to starting her own practice she cared for patients at Kelsey Seybold clinic in Pearland. She cares for patients of all ages and at all stages of life. She is accepting new patients and has indicated that she accepts telehealth appointments. Dr. Misbah Kalair, MD is the best and most affordable Primary Care Physician in Sugarland TX 77479
⇒ Certified by American board of Family Medicine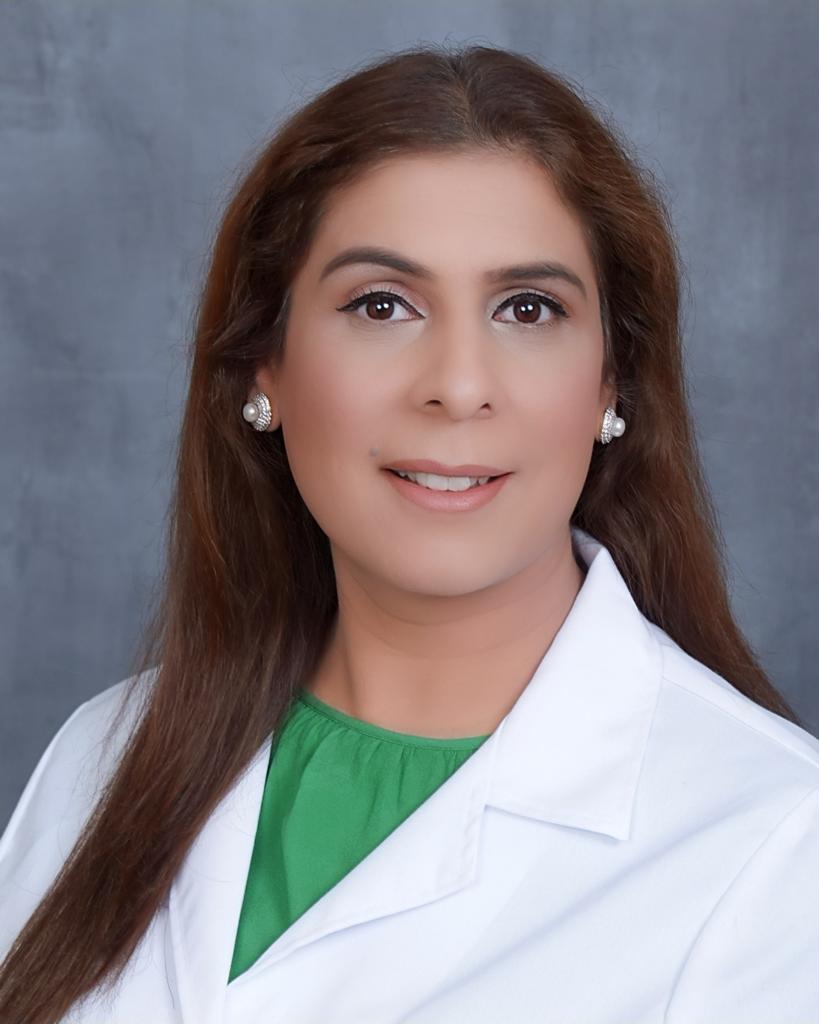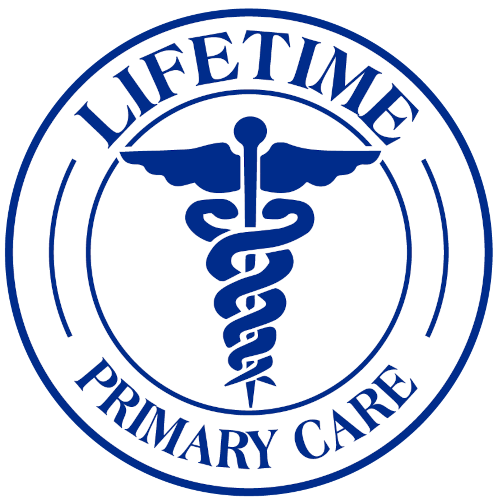 Great experience with Misbah A Kalair, MD. Very informative, patient, explained everything, and treated me with respect as if my time was as valuable as his. Will definitely be going back even though it's 30 minutes farther than other local doctors.


Primary Care Physician

in Sugar Land.
Experience the

Best Possible Treatment

and Care for your Family.
With LifeTime Primary Care Clinic Sugar Land, we provide you visits designed to give eligible patients the attention they need, in a way that's best for them and their caregivers.
We're here for you. Because at LifeTime Primary Care, your health is more important than ever. Our clinic located at Sugar Land near Aliana is implementing our vision of care and being compassionate at the same time, even closer to you. We want to be the most preferred Primary Care Physician in your neighborhood. And that network means we will provide utmost care and compliance while dealing in your health issues.
Serving Sugarland, Richmond, Katy, Alief, Rosenberg, Greater Houston area
Your health is the most important asset that you have, our aim is to continuously help you improve it. Our experts look forward to guiding you and offering free consultations.
Need An Appointment for
RT-PCR COVID

Testing or Vaccine?
COVID-19 testing and Vaccine are available. We accept most insurance plans. Please note for patients without insurance (self-pay) the RT-PCR COVID-19 test is $75 and the Rapid Antigen Test is $40. Our mission is to make COVID-19 testing available and accessible for everyone in Sugar Land, Texas.
Locate Us
16645 W Airport Blvd,
Sugar Land, TX- 77498
Meet Us
Call Us: (281 ) 313 0662
Email: info@lifetimeprimarycare.com
Reach Us
Mon – Fri : 8.30 AM – 5 PM
Saturday, Sunday Closed