A qualified partner on your health journey in Sugar Land!
An annual physical exam in Sugar Land Lifetime Primary Care is a comprehensive medical check-up conducted once a year to assess overall health and well-being. It typically involves a review of medical history, vital signs measurement, physical examination, laboratory tests, and discussions about preventive measures and lifestyle modifications to promote wellness and early detection of potential health issues.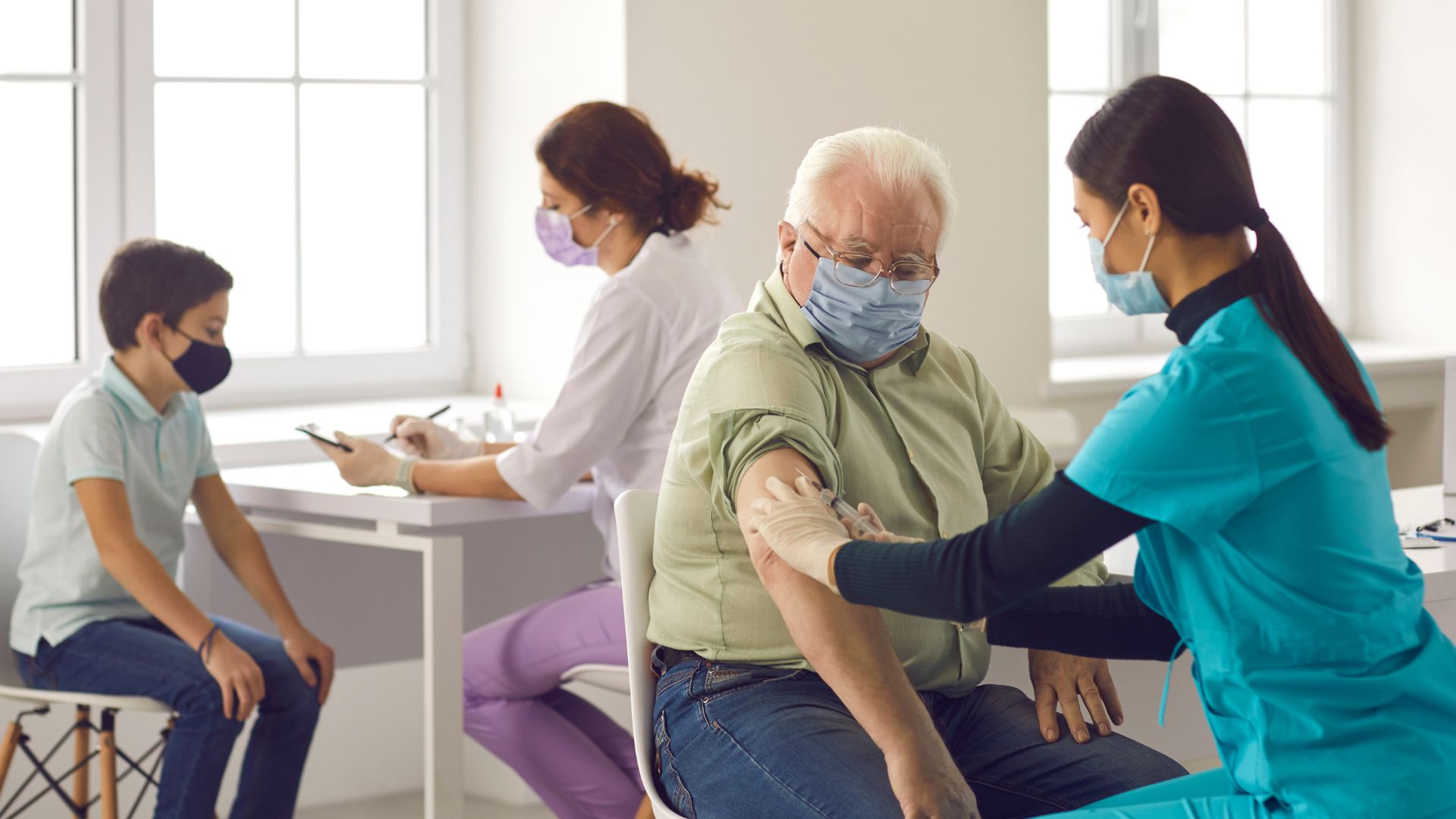 What is the flu?
The flu is a very contagious virus that spreads through droplets in the air after someone with the virus coughs, sneezes, or talks. You may get the flu by inhaling the droplets or touching a surface infected with the droplets and then touching your nose, eyes, or mouth. The flu virus attacks your nose, throat, and lungs and causes a range of symptoms, such as:
Body aches

Sore throat

Fever

Cough

Stuffy nose

Fatigue

Headache

Chills and sweats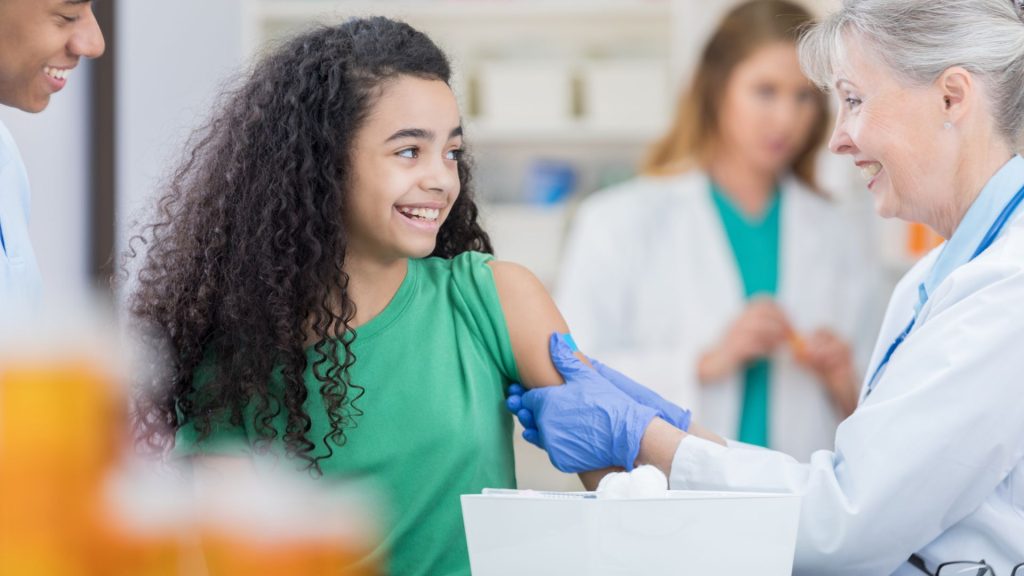 In most cases, the flu resolves with at-home care. However, some people are at risk of developing serious health complications from the flu, such as pneumonia or respiratory failure.  Though most people only experience mild symptoms, healthcare professionals recommend that everyone aged six months and older get the flu shot every year to protect themselves and their loved ones from getting sick. 
When should I get the flu shot?
You should get the flu shot before the flu season starts. Though you can get the flu at any time, infections are more common during the colder months of the year. Flu season generally runs from December to February. To get the most protection, your health care provider recommends you get your flu shot before the end of October. However, it's never too late to get vaccinated, even if it's the middle of flu season.
How does the flu shot work?
Your annual flu shot triggers your immune system to create antibodies against the virus. Antibodies help you fight off the infection, so you don't get sick. It takes your body about two weeks to develop enough antibodies to protect you from a flu infection.  Flu viruses evolve and change quickly, and the flu shot you received last year may not protect you from the flu viruses circulating this year. Your annual flu shot contains strains of the virus predicted to be the most common during the upcoming flu season. 
Is the flu shot safe?
Yes, the flu shot is safe for most people. However, your health care provider may not recommend the flu shot if you're allergic to eggs or experienced a bad reaction to the flu shot in the past. Your flu shot won't give you the flu, but some people experience body aches or mild fever for a few days following vaccination. To schedule your flu shot, call Life Time Primary Care, or book an appointment online today. 
Meet Us
Call Us: (281 ) 313 0662
Email: info@lifetimeprimarycare.com
A qualified partner on your health journey! We help people and companies make more informed decisions about their future through testing.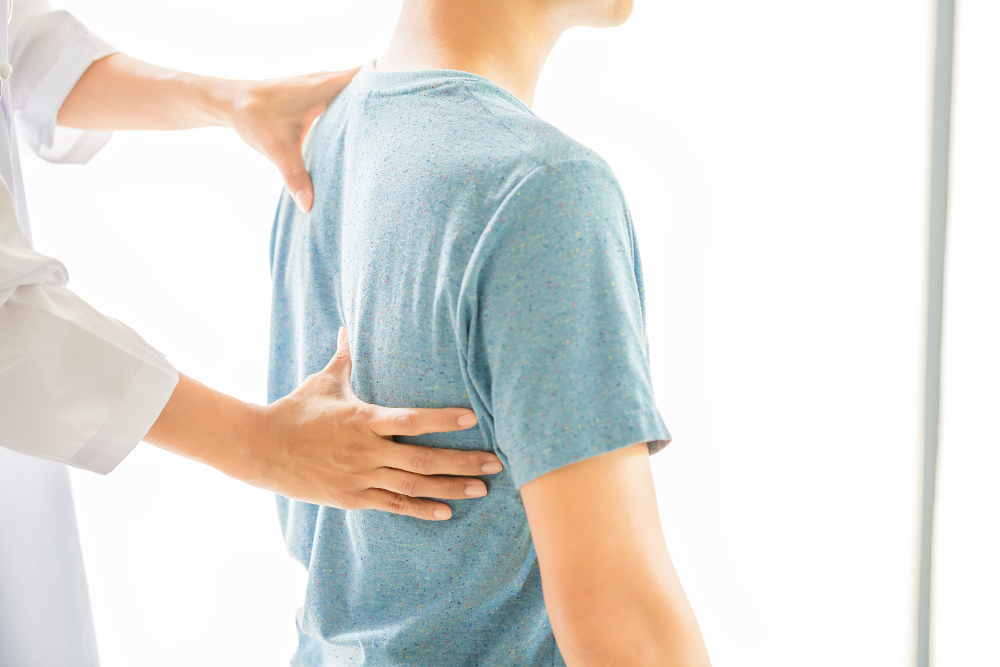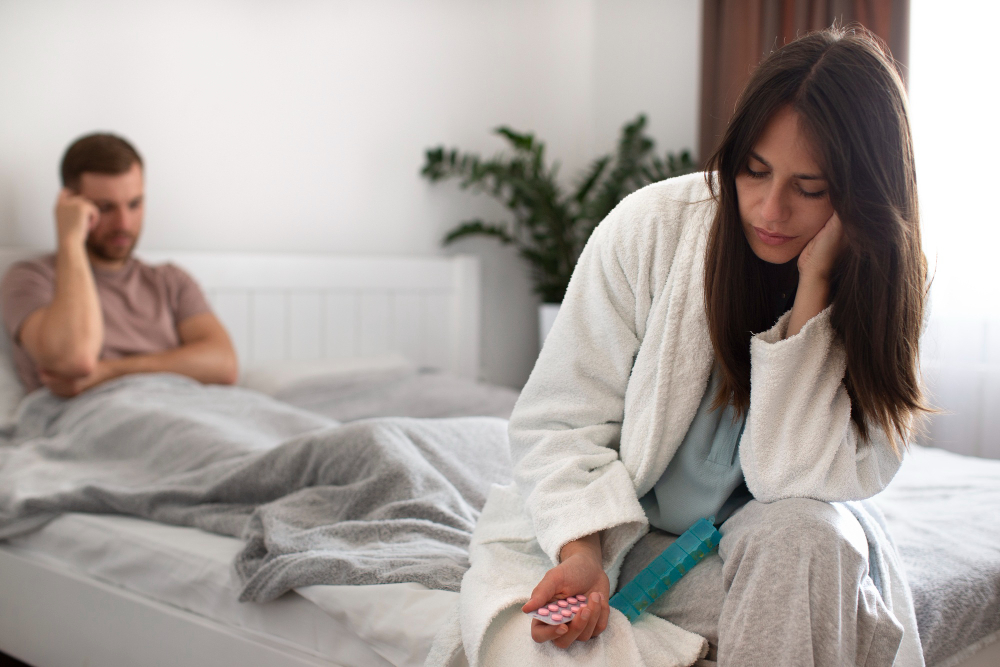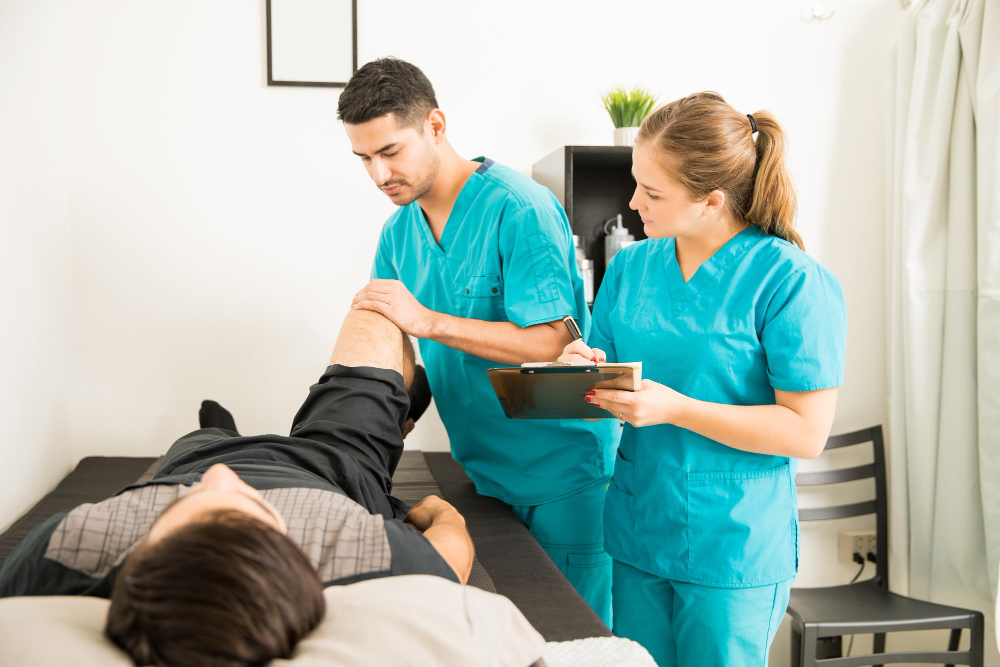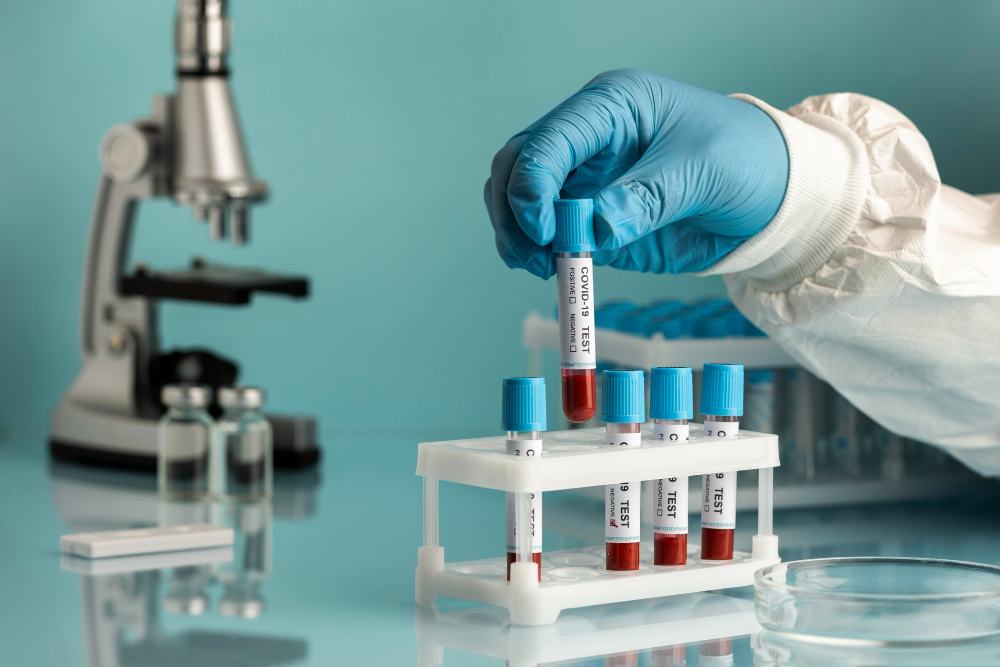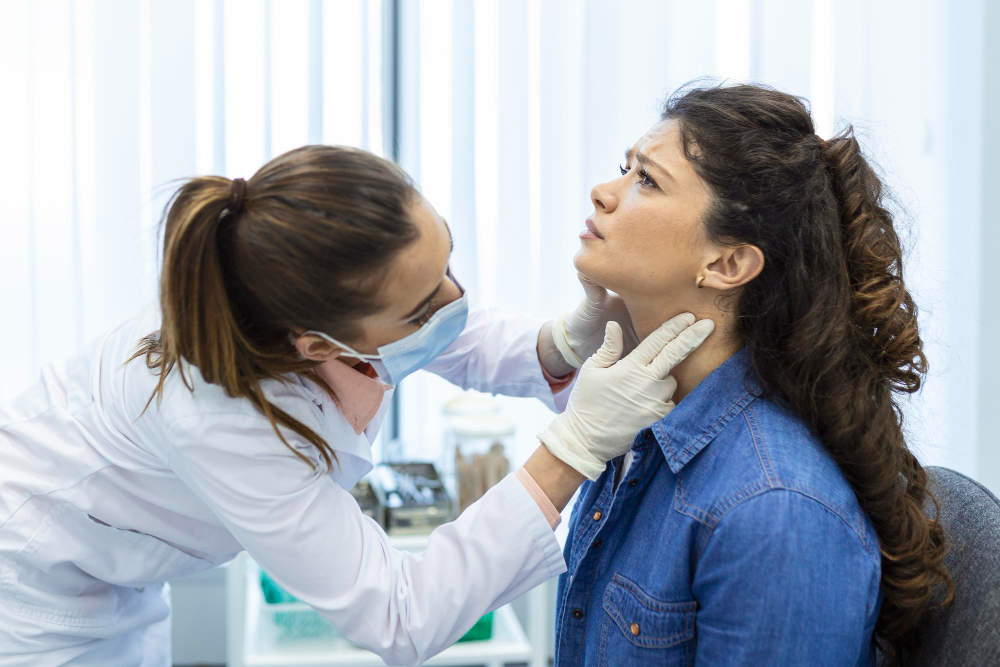 School & Sports Physicals
Locate Your Primary Care Physician Sugar Land
16645 W Airport Blvd,
Sugar Land, TX- 77498
Meet Us
Call Us: (281 ) 313 0662
Email: info@lifetimeprimarycare.com
Reach Us
Mon – Fri : 8.30 AM – 5 PM
Saturday, Sunday Closed
Need An Appointment for
RT-PCR COVID

Testing or Vaccine?
COVID-19 testing and Vaccine are available. We accept most insurance plans. Please note for patients without insurance (self-pay) the RT-PCR COVID-19 test is $75 and the Rapid Antigen Test is $40. Our mission is to make COVID-19 testing available and accessible for everyone in Sugar Land, Texas. Sugar Land primary care clinic LIFETIME Primary Care accepting new patinets. Best place in Sugar Land for preventive care, diagnose and treat common illnesses and injuries, and manage chronic medical conditions.