School & Sports Physicals
A qualified partner on your health journey in Sugar Land!
School and sports physicals are medical examinations conducted to evaluate a student's or athlete's overall health and fitness for participation in school activities or sports. Children who are planning to attend camp or engage in school sports activities are generally mandated to undergo a physical examination and obtain a signed approval from a doctor. At Lifetime Primary Care Sugar Land, we expedite these evaluations and we are conveniently lcoated in Sugar Land at 16645 W Airport Blvd, Sugar Land, TX- 77498 , near Telfair, Aliana, West Airport Blvd.
These assessments typically involve reviewing medical history, checking vital signs, assessing physical fitness, and ensuring the absence of any underlying conditions that may pose risks during participation.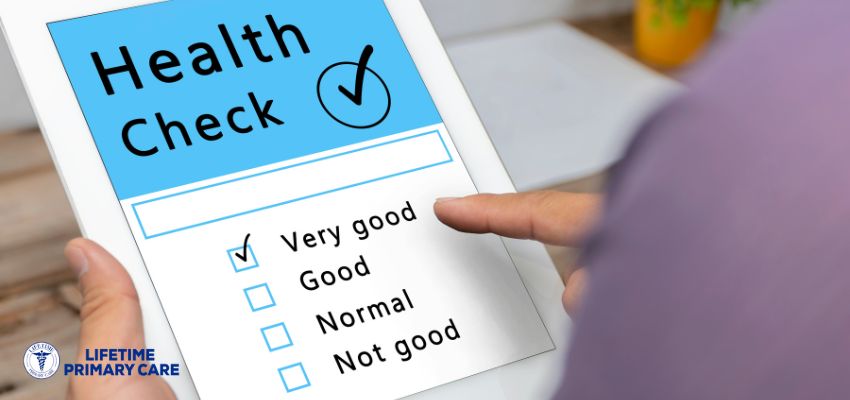 Sugar Land Primary care Physician For School and Sports Physicials
As they grow, children need different types of physical examinations for different reasons, and each one — such as a school physical or a sports physical — requires a different focus and assessment. Lifetime Primary Care in Sugar Land, Texas, provides every type of physical exam your child may need. Our ability to engage children combined with there pediatric experience ensure a comprehensive exam and the peace of mind that comes with knowing your child is healthy. Visit them at their clinic today.
What are school physicals?
School physicals are physical exams for children. A school physical is different from an annual physical because it's tailored to meet the specific needs of the child and their school's particular requirements. Most kids have a school physical shortly before each new academic year begins.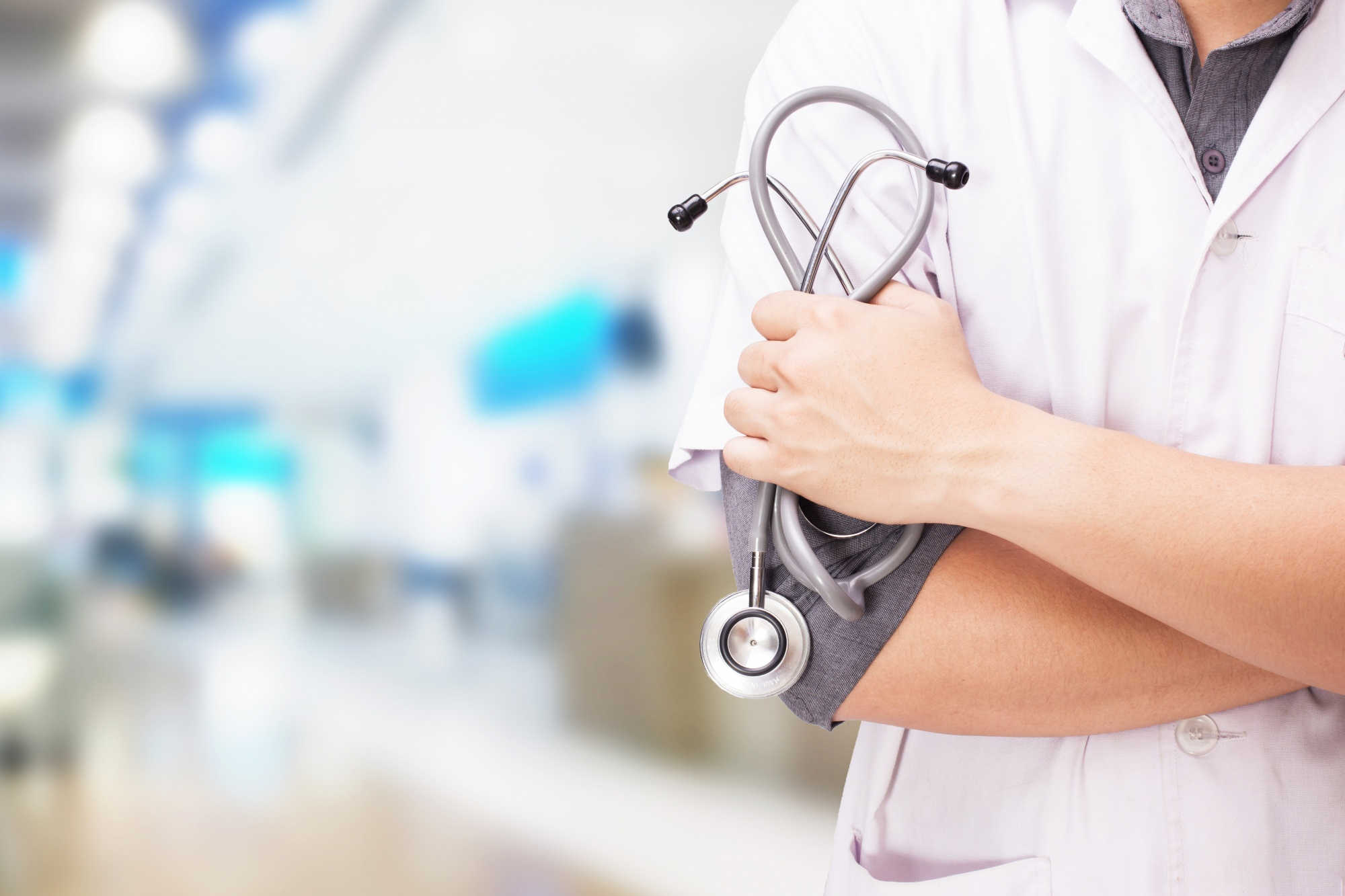 When does my child need school physicals?
While public schools in the state of Texas don't require school physicals for academic enrollment, they do require various immunizations, which are usually included in school physicals. Many private schools may require school physicals for academic enrollment.
In addition, both public and private schools require physicals before children can participate in athletic programs. For example, all student-athletes enrolled in Texas public schools need a preparticipation physical before their freshman and junior years of high school.
Many parents find that annual school physicals, prior to the start of every new school year, are a good way to help their children prepare for school and cover their medical needs before any potential issues arise.
What happens during school physicals?
School physicals start with a full review of your child's medical background. This includes illnesses, injuries, surgical procedures, hospital stays, immunizations, allergies, medications, and family medical history. This information is crucial in determining exactly what your child needs before the school year starts.
School physicals at Lifetime Primary Care also include a medical check of many different things, including:
Vital signs
Heart
Lungs
Ears
Eyes
Nose
Throat
Reflexes
Strength
Muscles
Bones
Abdomen
The exam may differ with the exact purpose, for example, a school physical required for sports participation generally focuses more heavily on physical ability to play the sport in question.
If your child needs any new or catch-up immunizations, they'll receive them at the time of their school physical.
What is a sports physical? 
A sports physical which is required by their school, league/organization and/or state of Texas helps to ensure that the student is healthy to play in the sport of his or her choice.   We review the student's medical history, immunization record and performs an exam.   If the student has a history of asthma or cardiology issues for example, this may likely be of concern regarding the student's ability to play sports.   The medical practitioner will discuss medical options that may be of help to the student.   Additionally, the student's Primary Care provider will have to provide documentation stating that they have evaluated the condition(s) and that the condition(s) will not prevent the student's participation in their sport(s) of choice.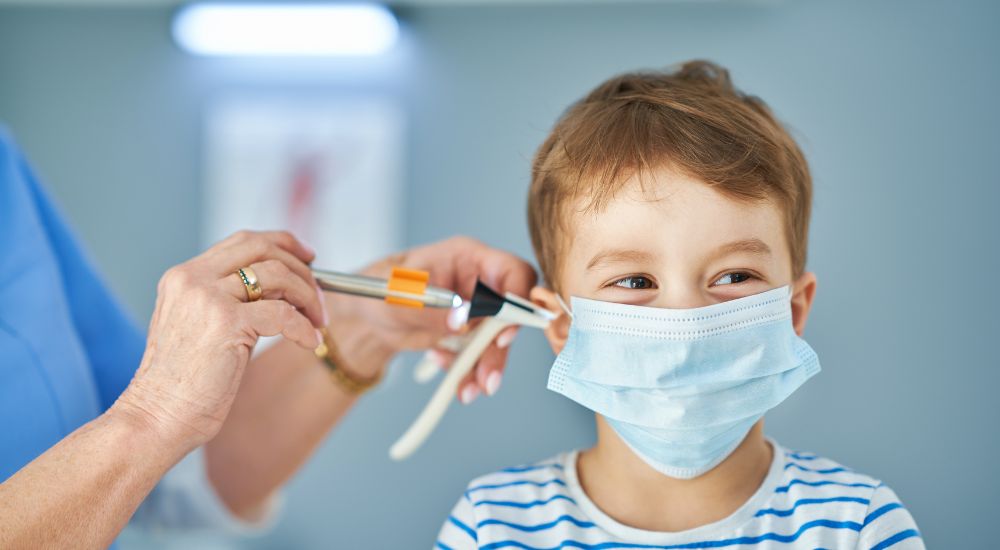 The sports physical exam is not intended to take the place of a comprehensive wellness exam, however, our medical team will check the student's:
Height and weight measurement
Family medical history, existing medical conditions including their medications and supplements
Blood pressure, oxygen saturation, heart, heart rate and rhythm
Ears, eyes, nose, throat, lungs, and abdomen
Joint flexibility and strength
Urine via a test to identify possible underlying conditionsThe student's parent must complete the respective parental sections of the necessary forms before the student's visit to Lifetime Primary Care.
What happens after my sports physical?
The Lifetime Primary Care team completes the form at the time of your child's exam, and they'll discuss the results of the physical with you and your child at that time. If there are any specific restrictions on your child's activities in school, the team notes that in the exam form and discusses the best way to implement these changes with you.
To schedule your child's Texas school physical, call Lifetime Primary Care or click on the provided link now.
 Influenza (Flu Shots)
Influenza commonly known as the flu is a respiratory infection caused by a virus. The flu virus usually spreads from person to person through coughing sneezing. You can also get the flu by touching a surface that has the flu virus on it, and then touching your nose or eyes.  The flu is most common during certain times of the year, known as flu season.
Most people who get the flu will feel sick with muscle aches, fever, and other uncomfortable symptoms, but will recover within a week or so. For others, the flu can cause very serious illness, and even death.   In the United States, flu season can begin as early as October and end as late as May.   A flu test can help you determine if you have the flu, so that you can get treated earlier. Early treatment may help lessen the symptoms of the flu.   Feel free to discuss this with one of our medical team members.
TDAP Test
The Tdap vaccine is only for children 7 years and older, adolescents, and adults. 
dap vaccine can prevent tetanus, diphtheria, and pertussis.
Diphtheria and pertussis spread from person to person. Tetanus enters the body through cuts or wounds.
TETANUS (T) causes painful stiffening of the muscles. Tetanus can lead to serious health problems, including being unable to open the mouth, having trouble swallowing and breathing, or death.
DIPHTHERIA (D) can lead to difficulty breathing, heart failure, paralysis, or death.
PERTUSSIS (aP), also known as "whooping cough," can cause uncontrollable, violent coughing that makes it hard to breathe, eat, or drink. Pertussis can be extremely serious especially in babies and young children, causing pneumonia, convulsions, brain damage, or death. In teens and adults, it can cause weight loss, loss of bladder control, passing out, and rib fractures from severe coughing.
Pain, redness, or swelling where the shot was given, mild fever, headache, feeling tired, and nausea, vomiting, diarrhea, or stomachache sometimes happen after Tdap vaccination.
People sometimes faint after medical procedures, including vaccinations.  Let our medical team know if you feel dizzy or have vision changes or ringing in the ears if it occurs while you are on-site at our medical facility.
If you experience an allergic reaction after you leave our medical facility, or if  the clinic. If you see or experience signs of a severe allergic reaction (hives, swelling of the face and throat, difficulty breathing, a fast heartbeat, dizziness, or weakness), call 911 and get to the nearest hospital.
As with any medicine, there is a very remote chance of a vaccine causing a severe allergic reaction, other serious injury, or death.
Tuberculosis (TB) Test 
A TB test measures how the patient's immune system reacts to the germs that cause TB when present.  There are two types of TB tests: a skin test and a blood test. TB skin and blood tests can show if you've ever been exposed to the bacterium that causes TB, but they can't determine if you have a latent (dormant) or active TB infection.   Other tests may be needed to tell if you have TB disease, such as a chest x-ray (CXR) and other laboratory testing of sputum. The TB skin test is performed by injecting a small amount of fluid (called tuberculin) into the skin on the lower part of the arm. A person given the tuberculin skin test must return within 48 to 72 hours to have a trained health care worker look for a reaction on the arm.
Meet Us
Call Us: (281 ) 313 0662
Email: info@lifetimeprimarycare.com
A qualified partner on your health journey! We help people and companies make more informed decisions about their future through testing.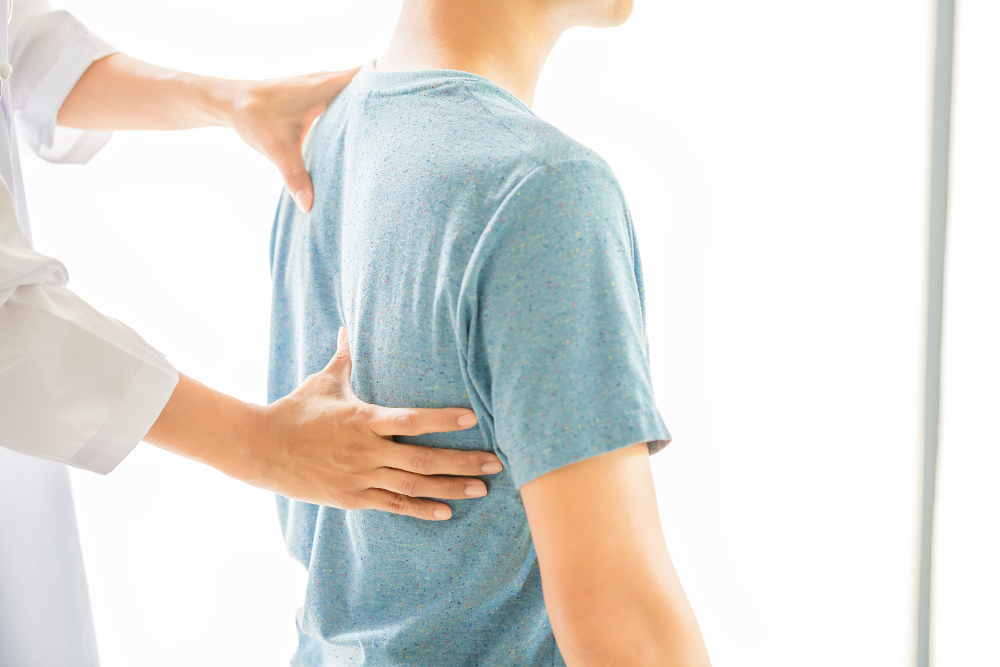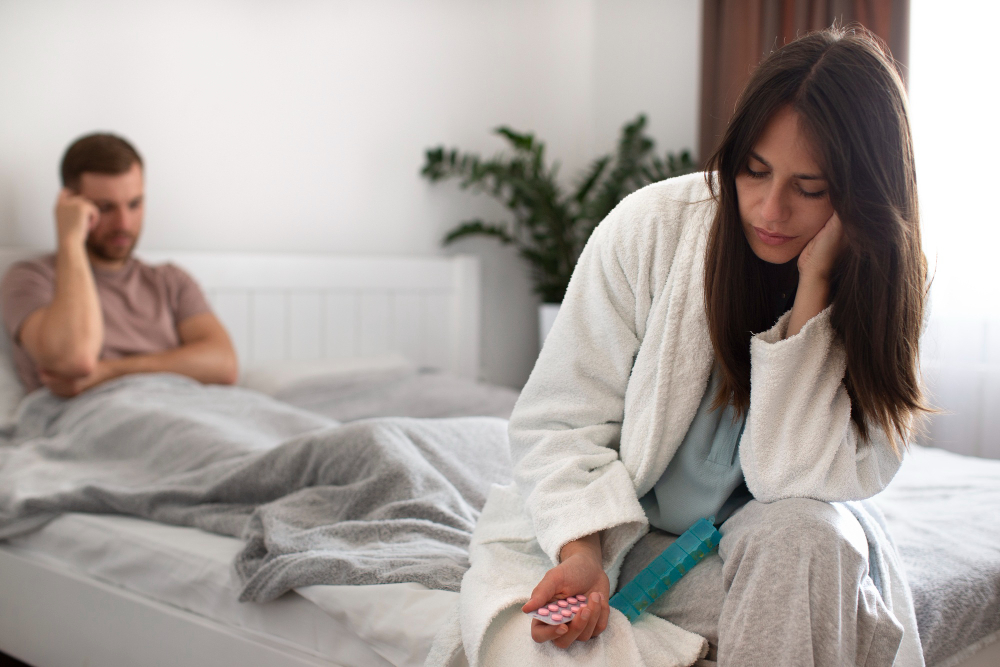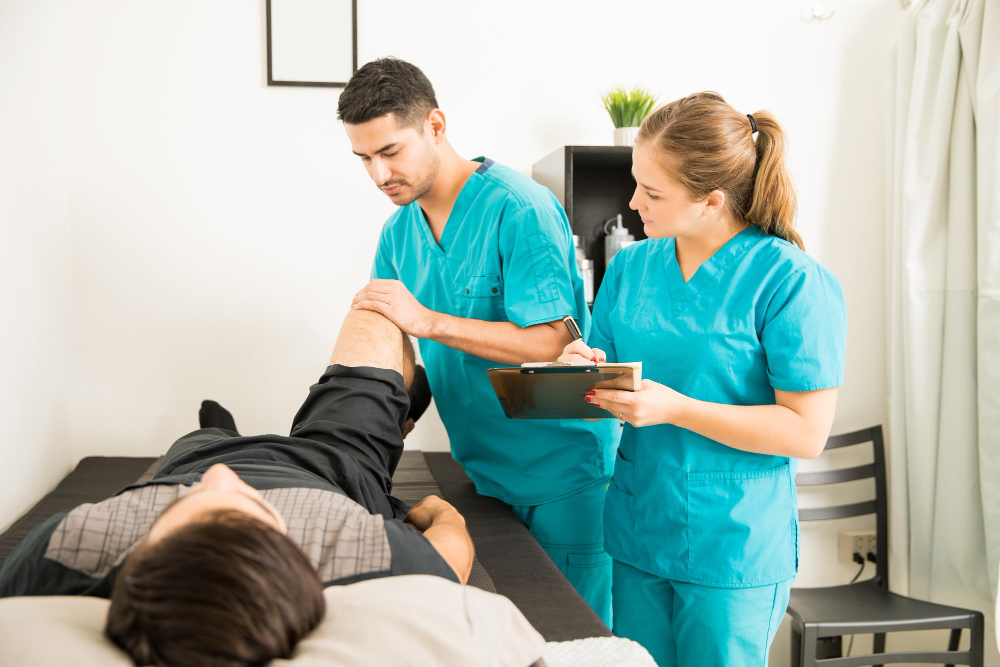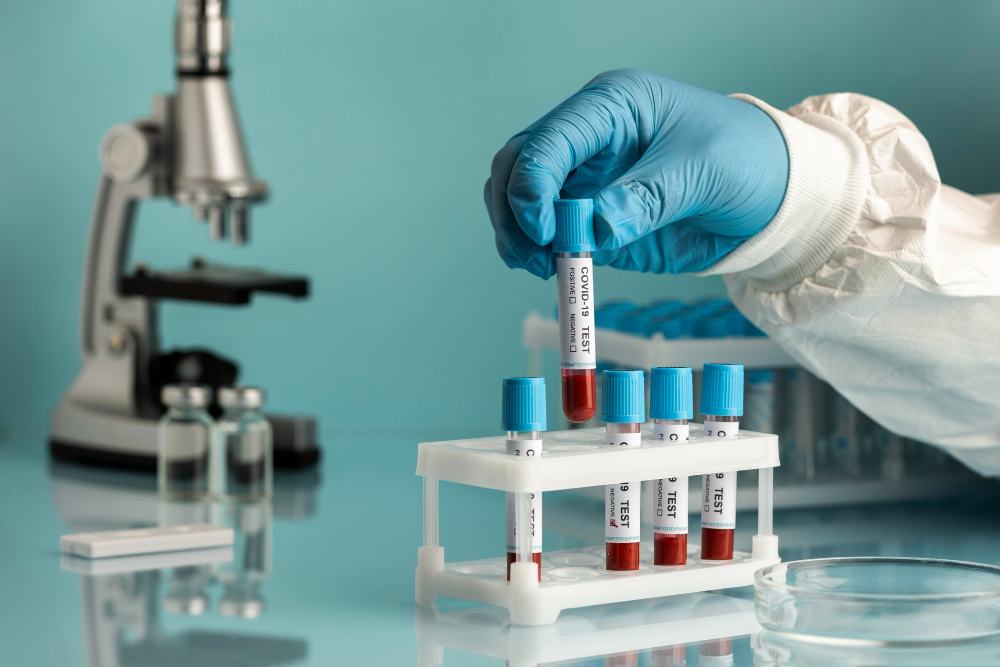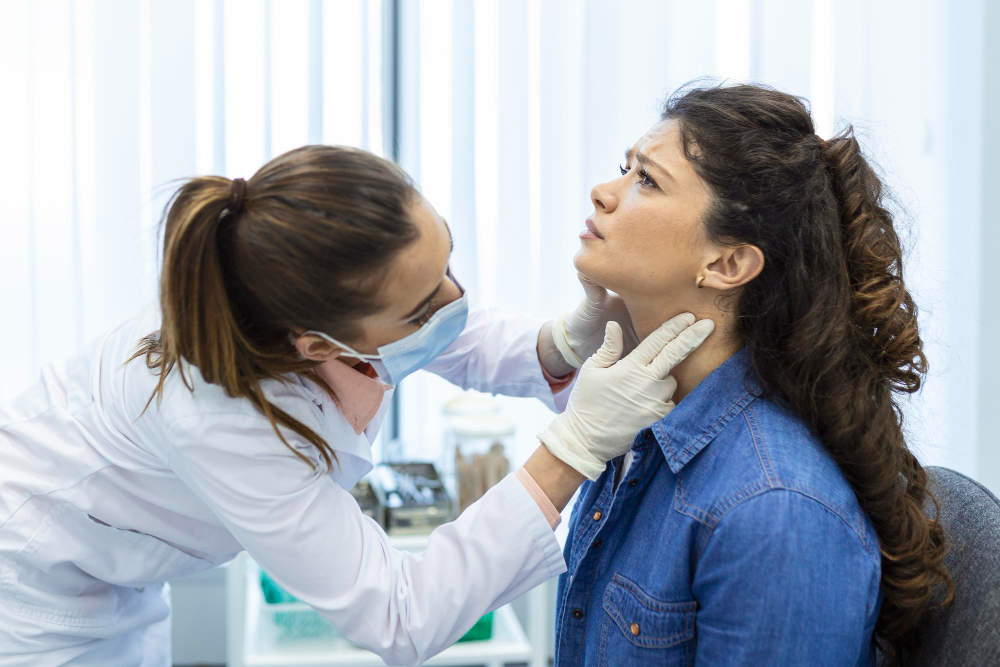 School & Sports Physicals
Locate Your Primary Care Physician Sugar Land
16645 W Airport Blvd,
Sugar Land, TX- 77498
Meet Us
Call Us: (281 ) 313 0662
Email: info@lifetimeprimarycare.com
Reach Us
Mon – Fri : 8.30 AM – 5 PM
Saturday, Sunday Closed
Need An Appointment for
RT-PCR COVID

Testing or Vaccine?
COVID-19 testing and Vaccine are available. We accept most insurance plans. Please note for patients without insurance (self-pay) the RT-PCR COVID-19 test is $75 and the Rapid Antigen Test is $40. Our mission is to make COVID-19 testing available and accessible for everyone in Sugar Land, Texas. Sugar Land primary care clinic LIFETIME Primary Care accepting new patinets. Best place in Sugar Land for preventive care, diagnose and treat common illnesses and injuries, and manage chronic medical conditions.