Sugar Land Walk In Clinic For Emergency Primary Care.
Tusted Sugar Land Walk-in Clinic near Richmond, Rosenberg, Greater Houston  for patients who need immediate attention for primary care, without the necessity for a pre-scheduled appointment.
Lifetime Primary Care, the Primary Care Center is  dedicated to providing care for everyone who needs it. Experience Family Medicine where you're treated like family. With convenient hours at our Sugar Land clinic, we're here when you need us for hassle-free urgent primary care.Whether you need an annual physical, management of a chronic condition, or acute care. For sudden illnesses like flu, fever, allergies, respiratory infections, or digestive issues, Dr. Kalair and her team can provide immediate care and relief.
Dr. Misbah Kalair, MD and her team, at Lifetime, the Sugar Land Primary Care Clinic, are passionate about our patients' well being, and we'll be your guide on your path to health. 
P.N.:  Lifethretening Emergency or Need Hospitalization, Please Call 911.
Walk In or Same Day Appointments in Aliana, Sugar Land.
Dr. Misbah Kalair, MD is a Family Medicine Specialist in Sugarland, TX, and has over 20 years of experience in the medical field.  Prior to starting her own practice she cared for patients at Kelsey Seybold clinic in Pearland. She cares for patients of all ages and at all stages of life. She is accepting new patients and has indicated that she accepts telehealth appointments. Dr. Misbah Kalair, MD is the best and most affordable Primary Care Physician in Sugarland TX 77479.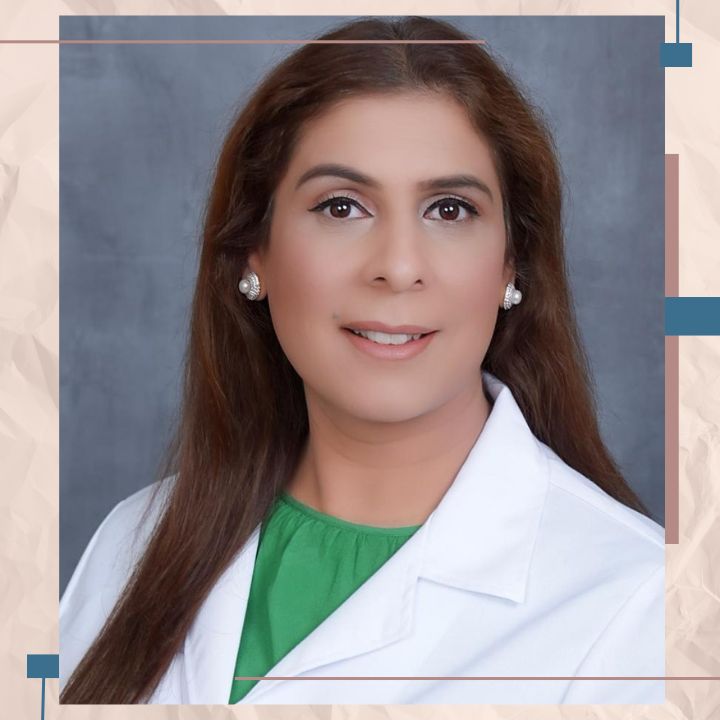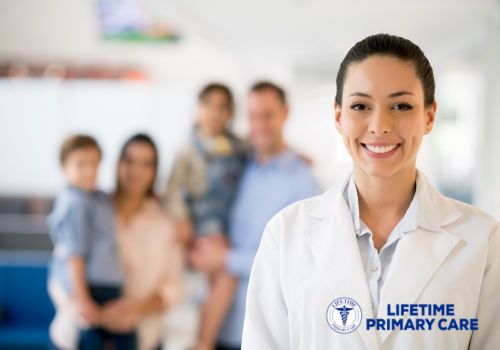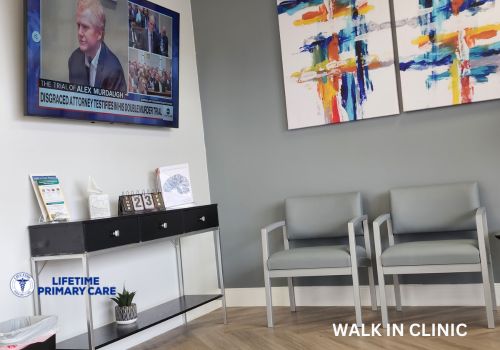 Scope of Walk in Clinic Services at Lifetime Primary Care.
Our providers training and experience is in the specialties of family medicine and internal medicine.
Here, You can seek care for anything non-life threatening. Whether you need preventive care, treatment for an illness or injury, or management of a chronic condition, Lifetime Primary Care can provide the care you need. At Sugar Land Walk in Clinic, we provides comprehensive treatment for all of you and your family's immediate medical issues. Our priority is to make it quicker and easier to get back to your life.
What are the common symptoms treated at our  Sugar Land Walk in clinic facility?
Cough and sneezing (virtual care)
Sore throat (virtual care)
Difficulty breathing or wheezing (virtual care)
Sinus pressure or pain
Runny or stuffed nose (virtual care)
Runny or pink eyes (virtual care)
Earwax clog
Ear Pain
Pain on urination
Frequency of urination
Abdominal pain
Nausea or vomiting
Diarrhea
Abnormal Discharge
Rash or itching
Bug bites
Headache
Compassionate Treatment at Walk in Clinic Near Sugar Land
The goal of Lifetime Primary Care Clinic is not just to provide immediate primary care, but also to do so in a compassionate, patient-friendly environment. Our staff understands the stress and worry that often accompanies health emergencies, and we strive to provide comfort and reassurance along with top-quality medical care.
If you're in Sugar Land, Texas, and find yourself in need of immediate medical attention, remember that help is just a walk-in away at Lifetime Primary Care Clinic.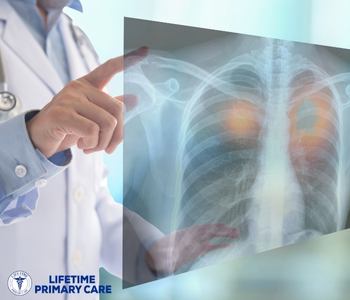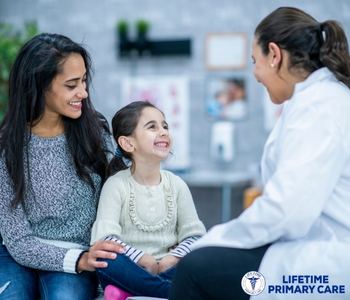 Walk in & Appointment 
We always recommend calling ahead before walking in. You should confirm that the physician / NP is available for the remainder of the session and that the on-duty provider can perform your desired service.
Thanks for considering Lifetime Primary Care to serve your health care needs. We believe that lasting relationships are built on being available for patients whenever they need us.
. Schedule your annual physical at LifeTime Primary Care by clicking on the
 online scheduler
, or by calling the clinic. We are conveniently located at 16645 W Airport Blvd, Sugar Land, TX- 77498.
Driving Direction For Our Sugar Land Clinic :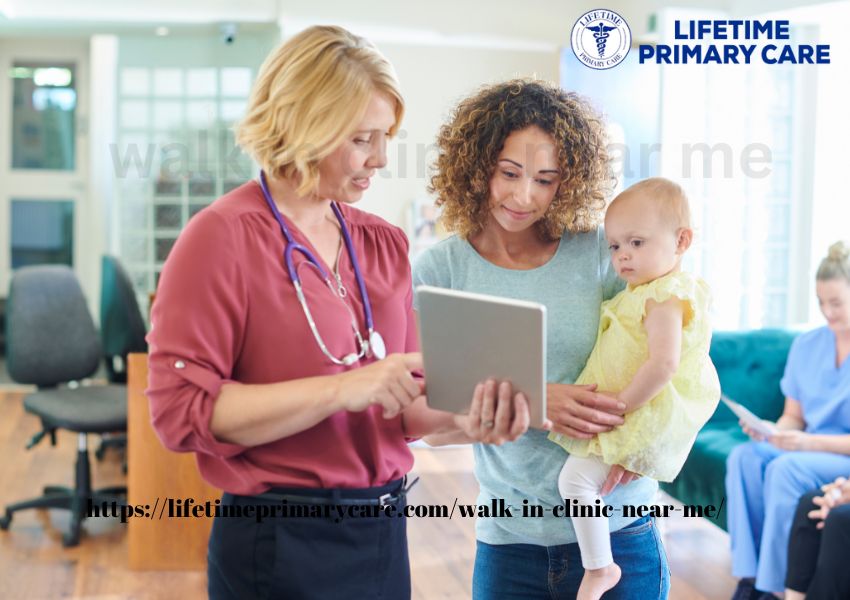 Walk In Clinic in Aliana for Sugar Land Primary Care, Family medicine and Cronic Disease Management.
Your health is the most important asset that you have, our aim is to continuously help you improve it. Our experts look forward to guiding you and offering free consultations.
In Sugar Land, Our Family Medicine Practice Covers Areas like..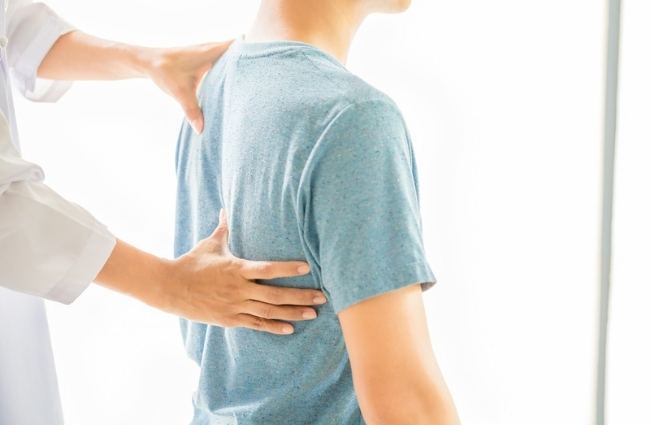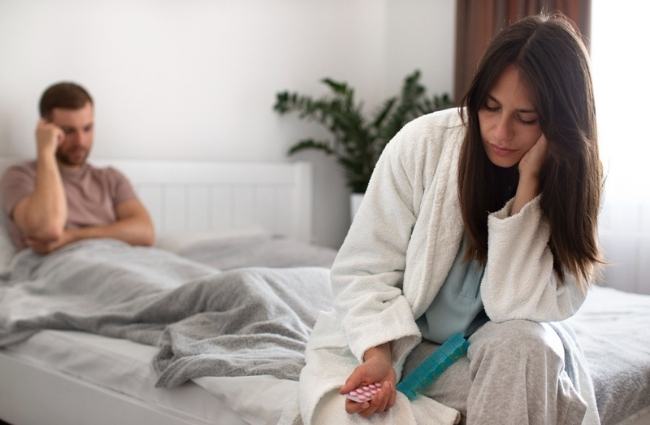 High Blood Pressure & Colestorel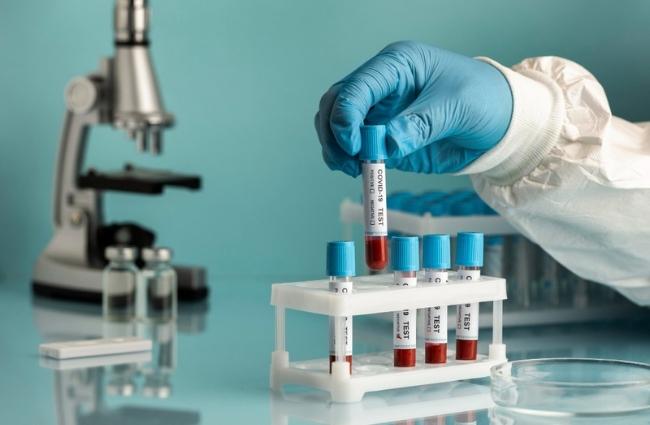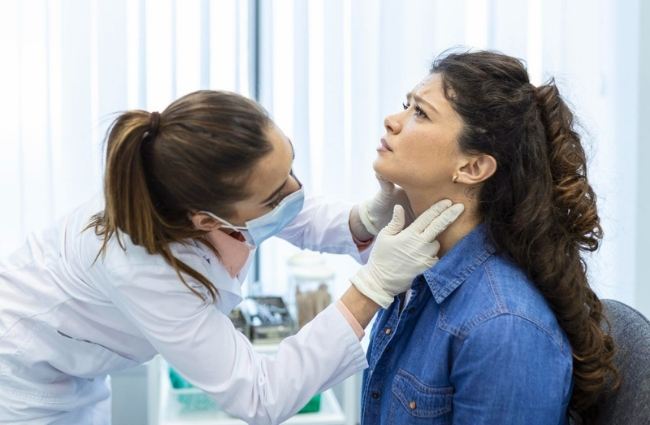 School & Sports Physicals