A qualified partner on your health journey in Sugar Land!
Welcome to Lifetime Primary Care
At LifeTime Primary Care, your rapport with your primary care provider is the basis to your health. Our providers and staff form a partnership with you to help understand your needs, and collaborate to focus not just on easing your health issues, but also and preventing further issues.
The combination of experience, tools, technology and our caring staff creates healthier, happier patients. We are one stop center for complete care.
Our clinic located at Sugar Land near Aliana is implementing our vision of care and being compassionate at the same time, even closer to you. We want to be the most preferred Primary Care Physician in your neighborhood. And that network means we will provide utmost care and compliance while dealing in your health issues.
With LifeTime Primary Care, we provide you visits designed to give eligible patients the attention they need, in a way that's best for them and their caregivers.
We're here for you. Because at LifeTime Primary Care, the your health is more important than ever.
Meet Us
Call Us: (281 ) 313 0662
Email: info@lifetimeprimarycare.com
A qualified partner on your health journey! We help people and companies make more informed decisions about their future through testing.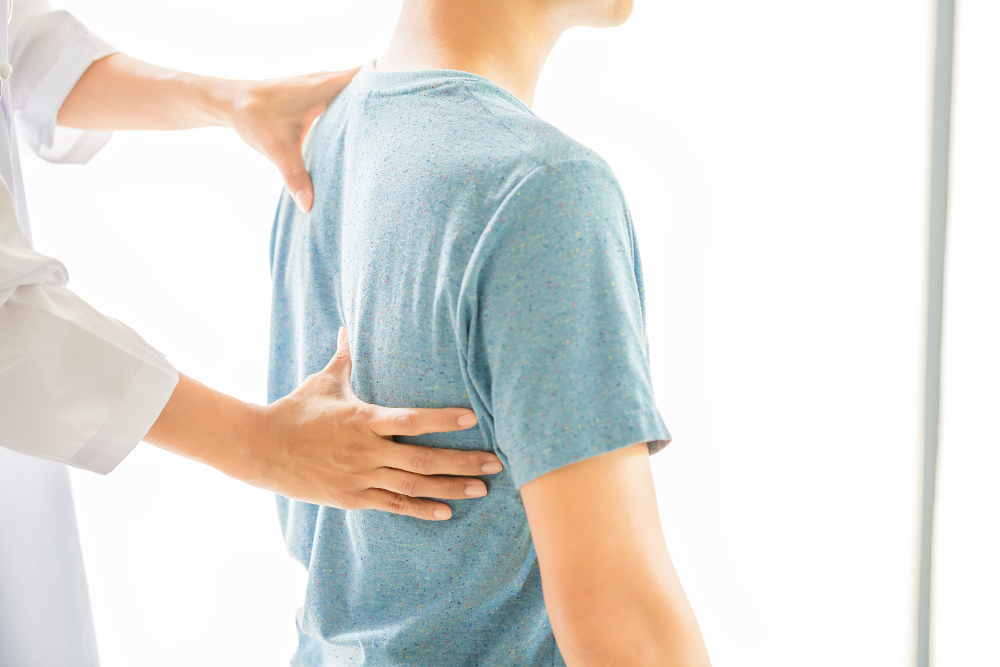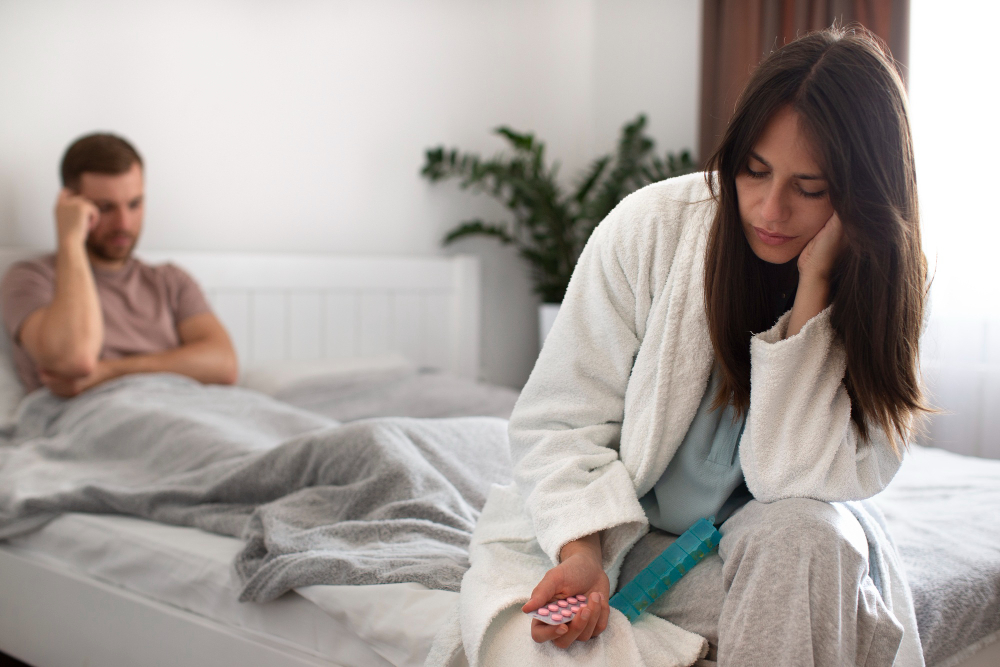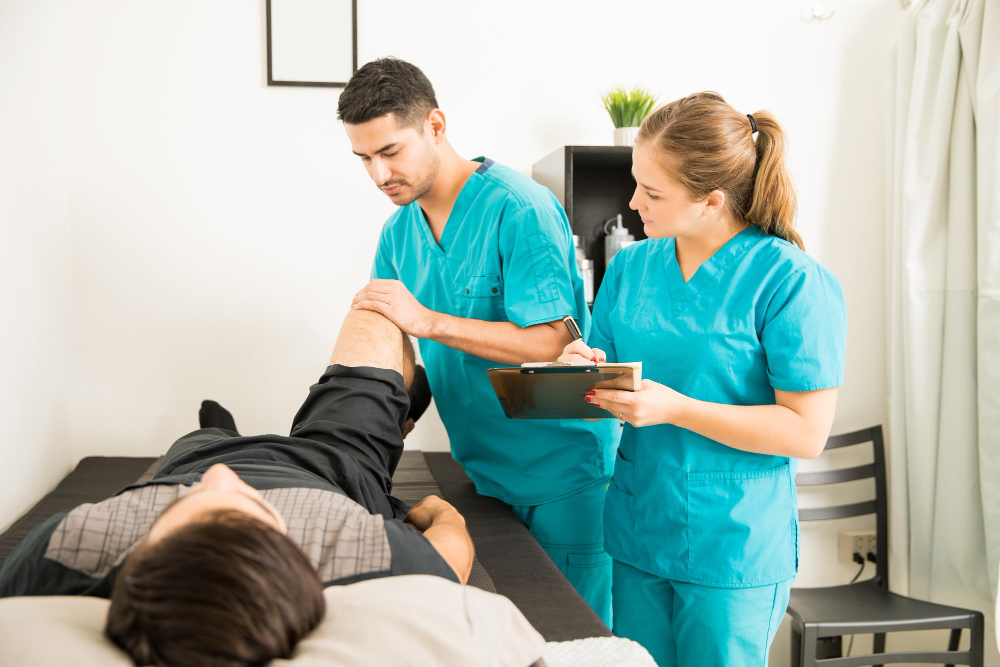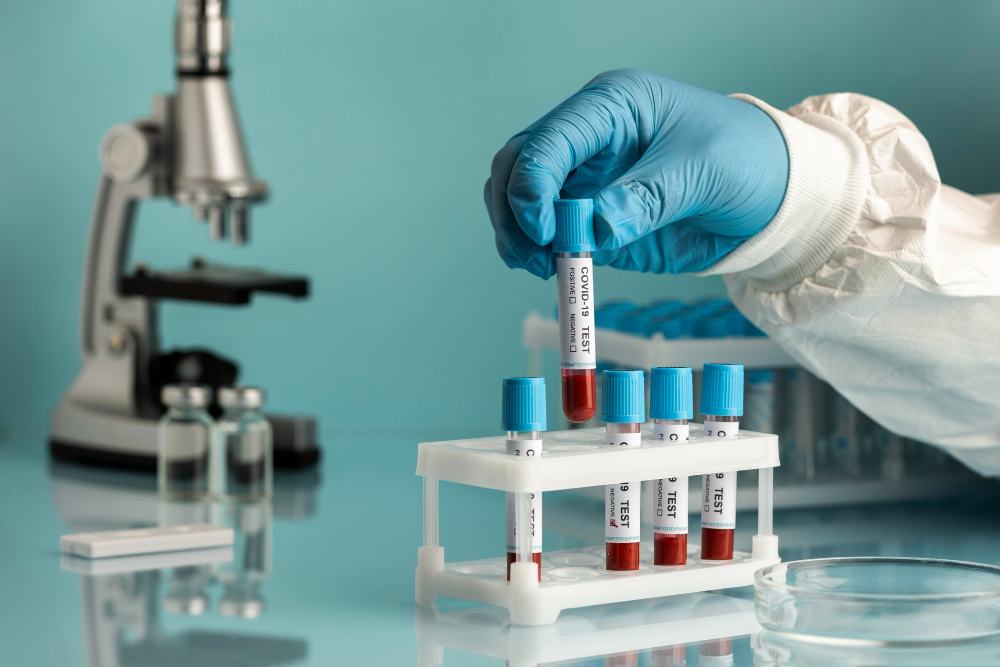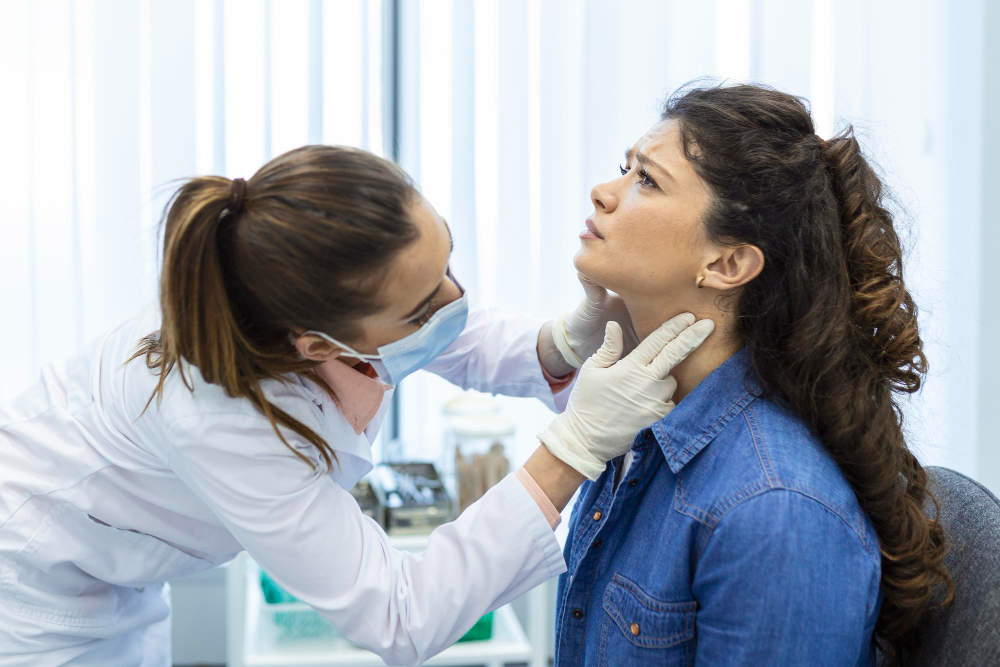 School & Sports Physicals
Locate Your Primary Care Physician Sugar Land
16645 W Airport Blvd,
Sugar Land, TX- 77498
Meet Us
Call Us: (281 ) 313 0662
Email: info@lifetimeprimarycare.com
Reach Us
Mon – Fri : 8.30 AM – 5 PM
Saturday, Sunday Closed
Need An Appointment for
RT-PCR COVID

Testing or Vaccine?
COVID-19 testing and Vaccine are available. We accept most insurance plans. Please note for patients without insurance (self-pay) the RT-PCR COVID-19 test is $75 and the Rapid Antigen Test is $40. Our mission is to make COVID-19 testing available and accessible for everyone in Sugar Land, Texas. Sugar Land primary care clinic LIFETIME Primary Care accepting new patinets. Best place in Sugar Land for preventive care, diagnose and treat common illnesses and injuries, and manage chronic medical conditions.