Medical Weight Loss Program in Sugar Land
We offer the most customized, medically-supervised care of obesity and associated medical conditions. We implement the most current research and guidelines in the field of weight management , in addition to lifestyle improvements to ensure that the weight loss you experience will last for a long time and you'll be a healthier, happier person in general. No matter if you're looking to make your first try success, or have tried several diets previously or you're experiencing weight gain following surgery – we have the solution to help you.
At LIFETIME Primary Care Sugar Land, you'll meet a group of experienced, highly-trained professionals who will go above and beyond their way to assist you reach your goals. We offer everything you need to ensure long-lasting and successful weight loss. This includes diet and nutrition plans as well as support for behavioral change training for physical activity and weight loss medicines recommended by a doctor.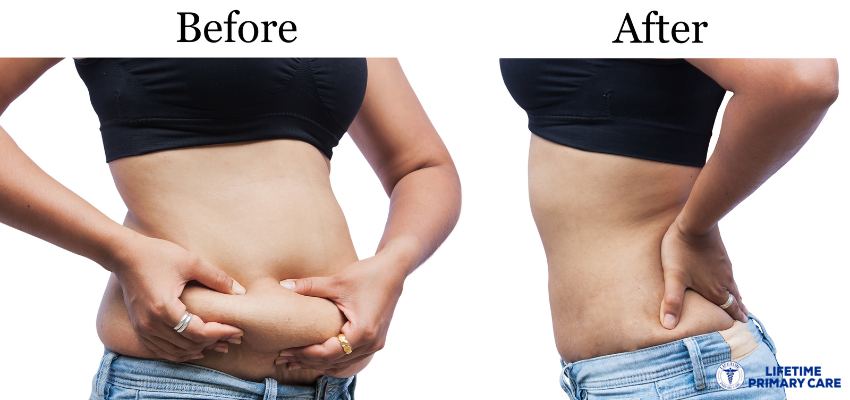 Personalized Weight Loss Consultation
Individual sessions with the Medical Team are stress-free and focused on our patients with a particular focus on your specific needs and preferences. LIfetime's individualized, medically-based programs to lose weight are provided in a welcoming and supportive setting to help you achieve and keep your weight reduction objectives!
Programs for medical weight loss are a successful way to lose weight for those who are obese or overweight and are experiencing issues in their mobility or health.
Contrary to commercial diet and exercises medical weight loss is a an extensive approach to weight loss. It includes controlled calories and increased physical activity, as well as lifestyle counseling and medical treatment for medical conditions that are underlying.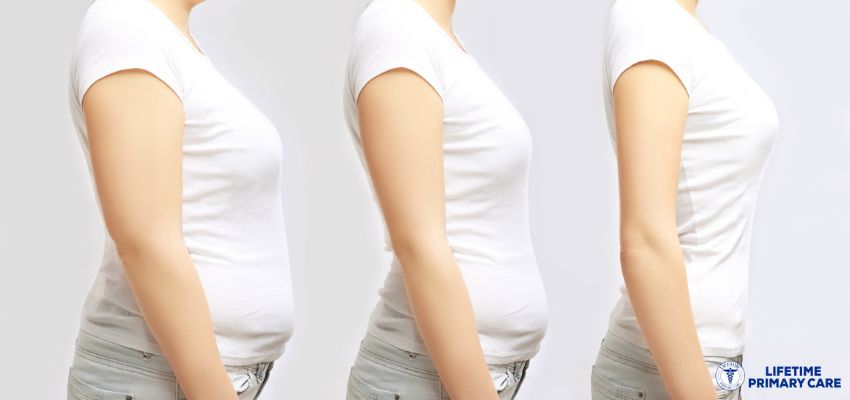 Medical weight loss seeks out and tackles the factors that cause weight increase and obesity, in order to maintain an ideal weight in the long run. When you embark on a medical weight loss program , you will work with medical professionals that provide the most advanced quality of care using diets, menus, and exercises to help aid, and boost the safety and effectiveness of an individual's weight loss strategies.
Tools Utilized in Medical Weight Loss Programs
In the quest to successfully lose weight (and maintain it off) isn't easy for many people to achieve by themselves. The medical weight-loss programs assist people overcome many of the challenges and setbacks that come in losing weight.
The most comprehensive tools used in medical weight loss programs comprise:
food substitutes
nutrition and diet counseling
Fitness and personal training for exercise
safe, low-calorie diet plans
appetite suppressants
strategies for dealing with strategies to combat
Individualized support based on metabolism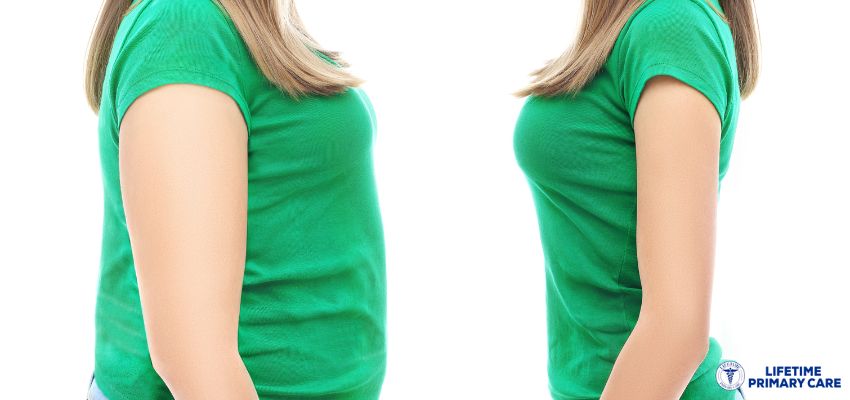 When you are on your weight loss program and support, guidance and supervision by a weight loss physician or bariatric physician will ensure that you losing weight at a maximum rate and shedding excess weight, but you are doing it in a safe and healthy manner.
Participating in a Medical Weight Loss Program to Lose Weight
The biggest benefit to those who take part in weight loss program for medical reasons is the information and practices they acquire to ensure they maintain their losing weight after the program has ended. Participants learn healthy eating habits and exercise routines that help them prepare to live a healthier life for the foreseeable future. This helps not only boost confidence and self-esteem, but also can improve the overall quality of life.
More importantly is that weight loss lowers the chance of developing a variety of possibly serious diseases associated with obesity or lessens how severe these issues when they already exist.
The medical conditions that are listed include:
High blood pressure
Heart disease
Type 2 diabetes
Sleep Apnea
Depression
High cholesterol
Stroke
Depression
The medical weight loss plans are designed to the individual's weight loss goals, whether it is slicing away those last ten pounds, shedding 50 pounds or even sculpting the body. Although everyone's weight loss goals and experience is unique the medical weight loss programs are designed for anyone who wishes to get rid of obesity or enhance their overall health.
Schedule your Weight Loss Consultation  at Lifetime, your Sugar Land Primary Care clinc by clicking on the online scheduler, or by calling the clinic. We are conveniently located at 16645 W Airport Blvd, Sugar Land, TX- 77498.
Driving Direction For Our Sugar Land Clinic :