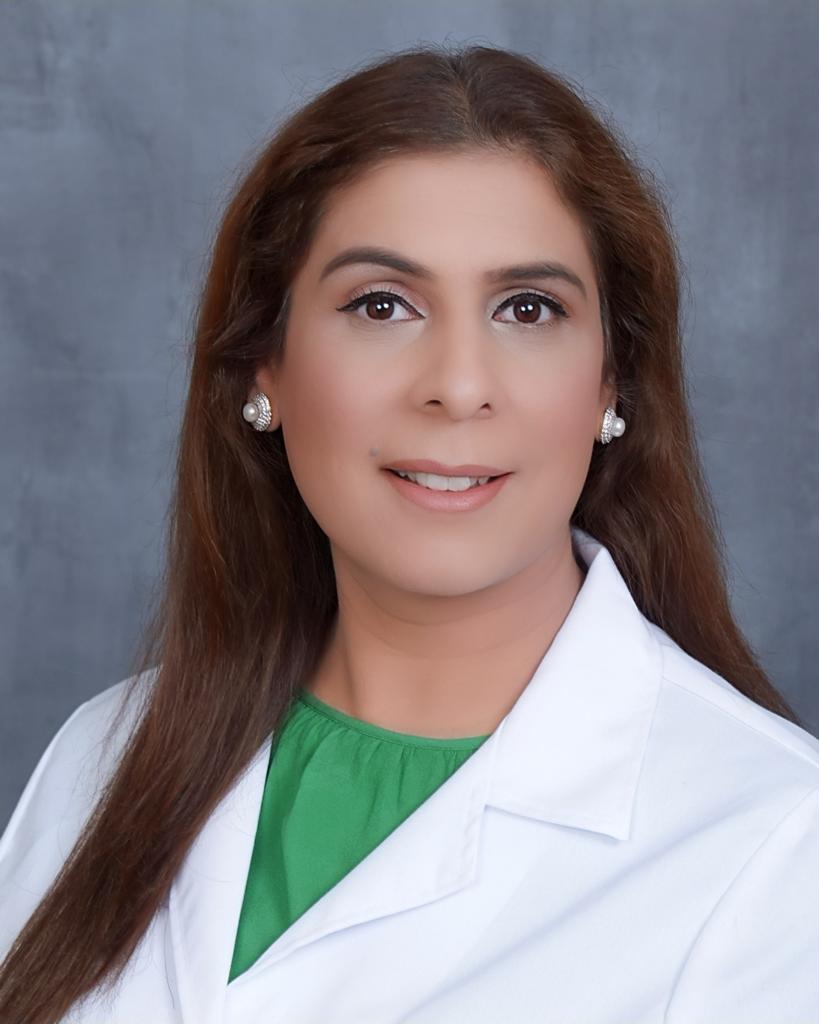 Dr. Misbah Kalair, MD is a Family Medicine Specialist in Sugarland, TX, and has over 20 years of experience in the medical field. Dr. Misbah Kalair earned her Doctor of Medicine at Rawalpindi Medical College in Pakistan in 2001. She completed her Obstetrics and Gynecology residency at the Pakistan Institute of Medical Sciences in Islamabad in 2008. She then completed her Family Practice residency at Southern Illinois University School of Medicine in Springfield in 2015. Prior to starting her own practice she cared for patients at Kelsey Seybold clinic in Pearland. She cares for patients of all ages and at all stages of life. She is accepting new patients and has indicated that she accepts telehealth appointments. Dr. Misbah Kalair, MD is the best and most affordable Primary Care Physician in Sugarland TX 77479
Biography
Dr.Kalair is a Board Certified Family Physician for the past 7 years. She is currently practicing at 16645 West Airport Blvd, Sugarland TX 77498. She completed her residency in 2015 from SIU School of medicine in Springfield IL She was awarded a fellowship by The American Academy of Family Physicians (AAFP) in 2015. She moved to Texas in 2016 and has worked in urgent care and family medicine setting since then. Dr Kalair has a strong background in OB/GYN and has special interest in women health. Dr.Kalair is a member of the American Academy of Family Physicians, Texas Academy of Family Physicians and Harris County Medical Society. Dr.kalair's Philosophy of care is to provide patient centered healthcare with excellence, quality and accessibility. She cares for patients of all ages but especially enjoys treating chronic medical conditions like hypertension, diabetes, high cholesterol and thyroid illness. She places special emphasis on preventive health and treats various gynecological disorders in females. She also cares for urgent care patients and accepts walk ins. originally from Pakistan, Dr. Kalair moved to United States in 2008. She is fluent in English, Hindi, Punjabi and Urdu. Her Family Practice specialty has helped her achieve a perfect balance between her professional and personal life. She is married and has 4 children. Dr.kalair enjoys cooking, swimming, sports and traveling.
A qualified partner on your health journey! We help people and companies make more informed decisions about their future through testing.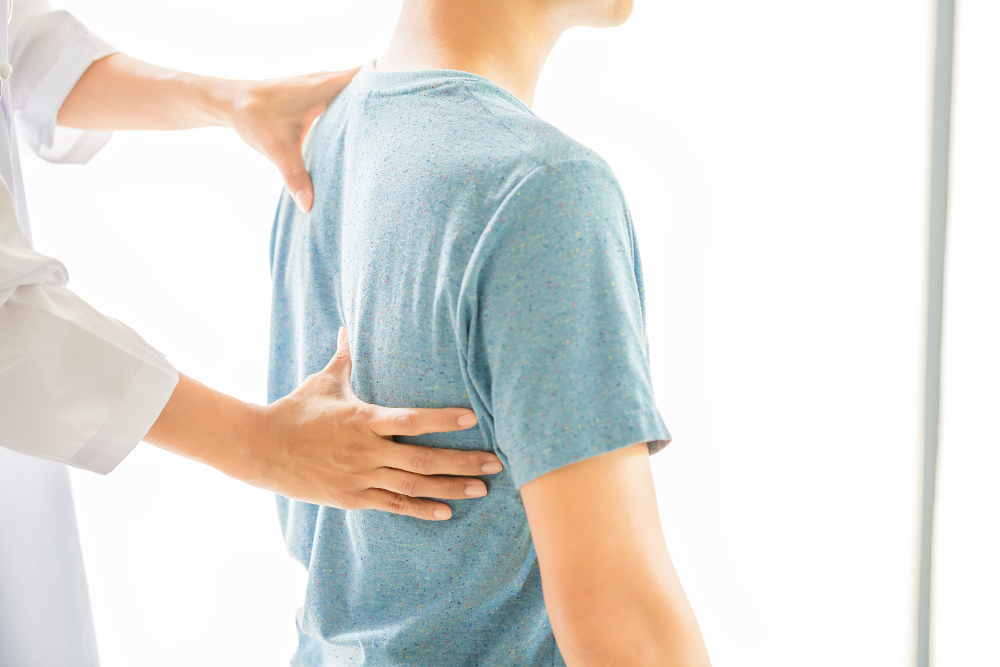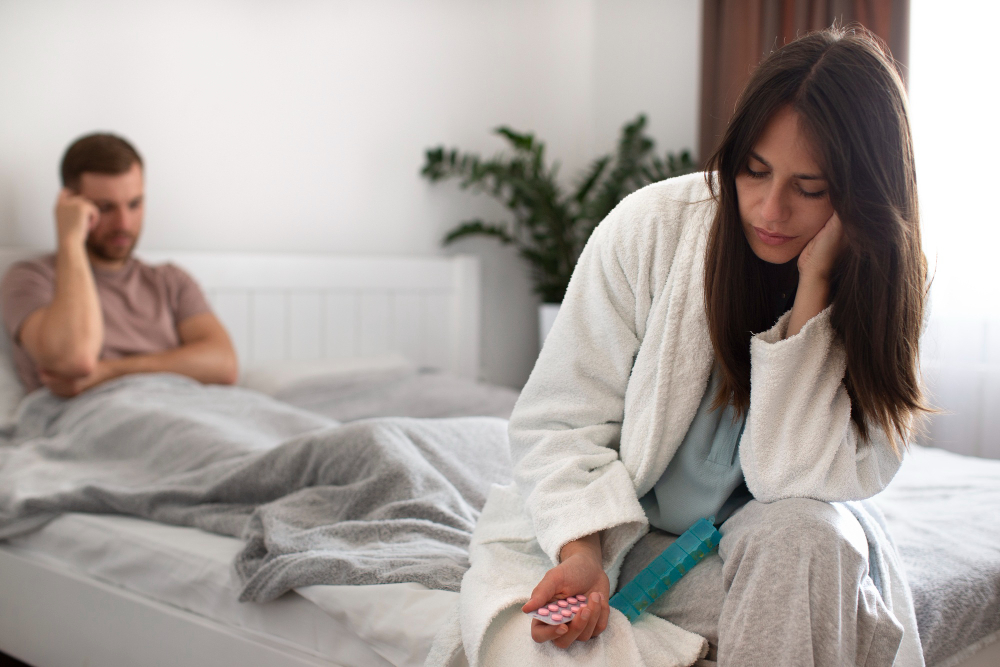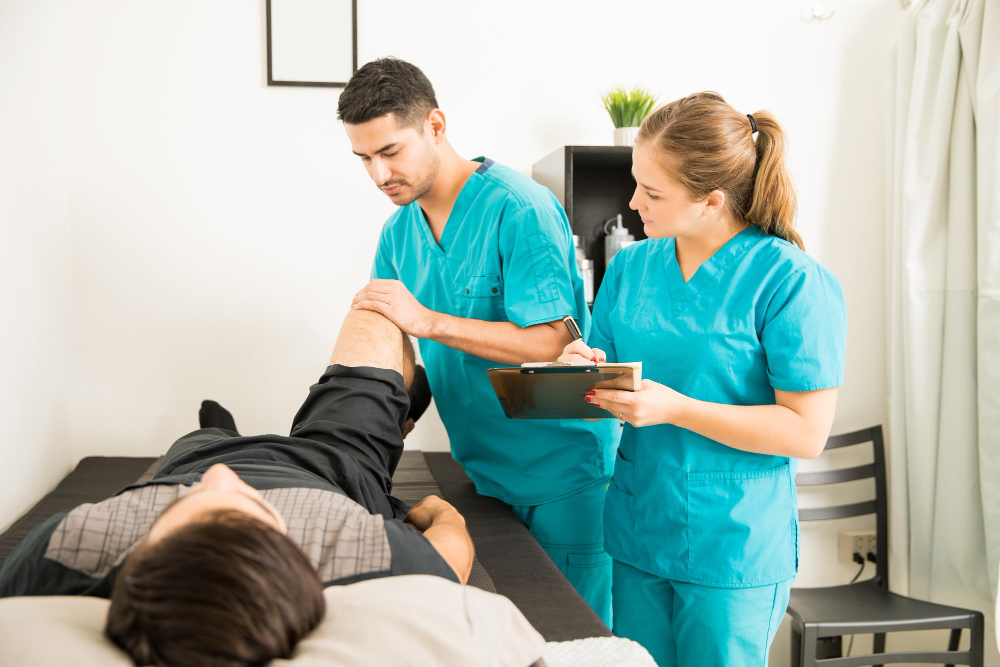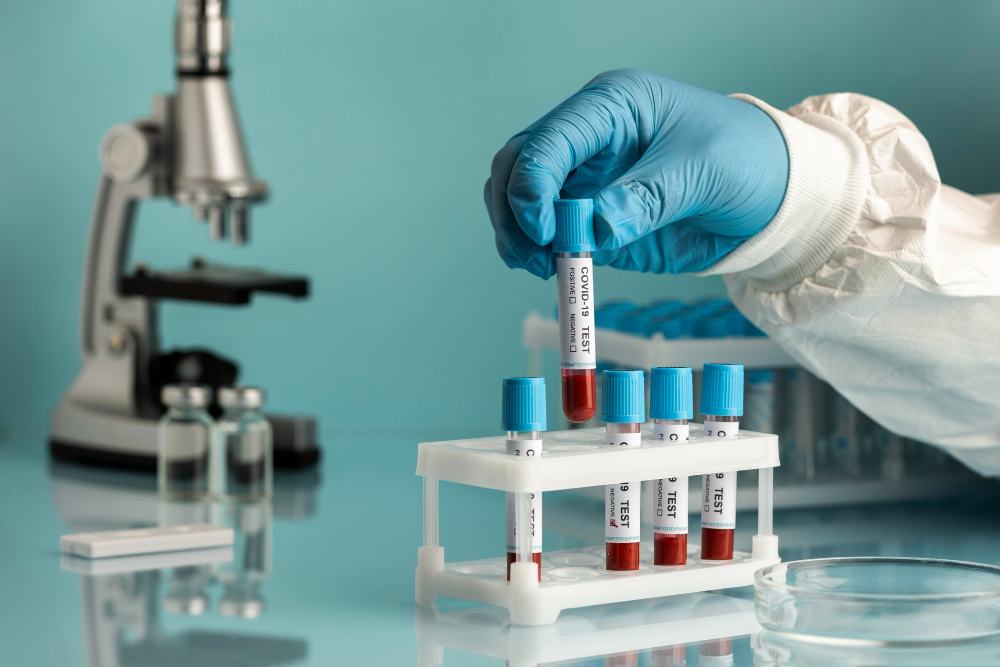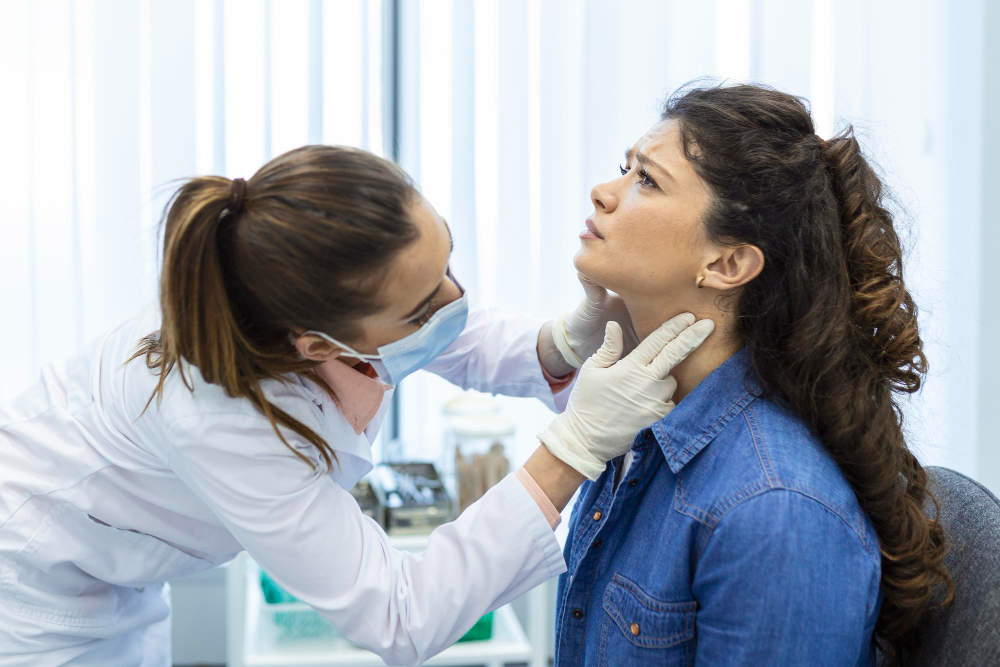 School & Sports Physicals
Locate Your Primary Care Physician Sugar Land
16645 W Airport Blvd,
Sugar Land, TX- 77498
Meet Us
Call Us: (281 ) 313 0662
Email: info@lifetimeprimarycare.com
Reach Us
Mon – Fri : 8.30 AM – 5 PM
Saturday, Sunday Closed
Need An Appointment for
RT-PCR COVID

Testing or Vaccine?
COVID-19 testing and Vaccine are available. We accept most insurance plans. Please note for patients without insurance (self-pay) the RT-PCR COVID-19 test is $75 and the Rapid Antigen Test is $40. Our mission is to make COVID-19 testing available and accessible for everyone in Sugar Land, Texas. Sugar Land primary care clinic LIFETIME Primary Care accepting new patinets. Best place in Sugar Land for preventive care, diagnose and treat common illnesses and injuries, and manage chronic medical conditions.