High Blood Pressure and Cholesterol
A qualified partner on your health journey in Sugar Land!
High blood pressure and cholesterol are medical conditions that increase the risk of cardiovascular diseases, such as heart attacks and strokes. Treatment includes lifestyle modifications, such as a healthy diet and regular exercise, and medication if needed. Regular monitoring and management are essential for optimal cardiovascular health.
What is high blood pressure?
High blood pressure is a condition in which the blood your heart is pumping around your body is exerting too much pressure on your blood vessels.
High blood pressure (which doctors call hypertension) puts undue stress on the blood vessels and, in turn, your heart. Long periods of stress damage your blood vessels and encourage the formation of plaque.
Plaque is a substance consisting of cholesterol and waste products circulating in your blood. It gathers on the inside of your artery walls and makes the arteries narrower, which reduces blood flow.
What causes high blood pressure?
High blood pressure has two forms. Primary hypertension has no recognizable cause, but secondary hypertension can be a complication of chronic conditions like diabetes, thyroid disorders, or kidney disease.
Other causes of secondary hypertension include:
Certain medications
Smoking
Having a family history of hypertension
Obstructive sleep apnea
Being overweight or obese
Chronic stress
Getting little or no exercise
Eating a high-salt or low-potassium diet
Many of the causes of high blood pressure relate to poor diet and lifestyle issues that are preventable and reversible.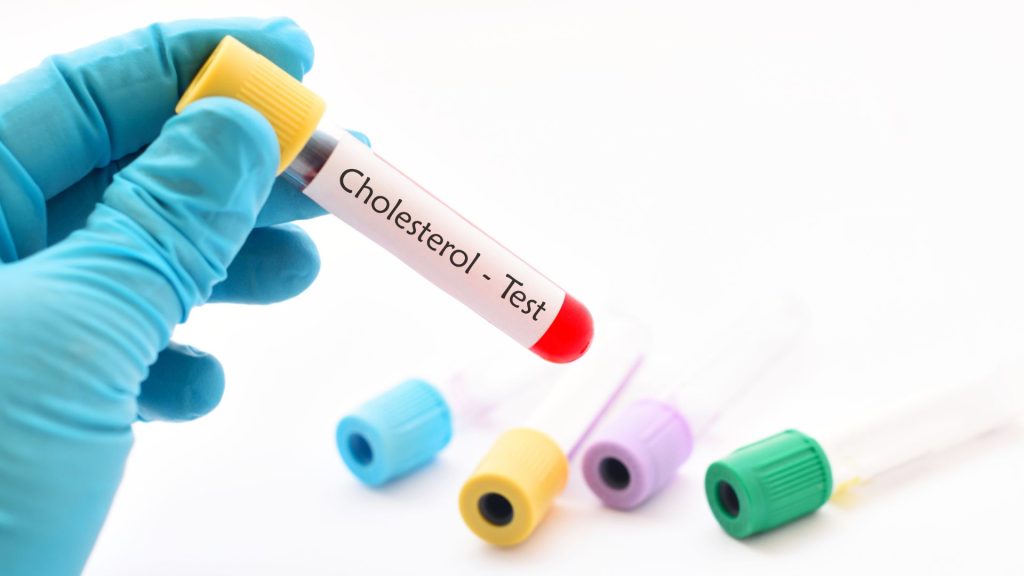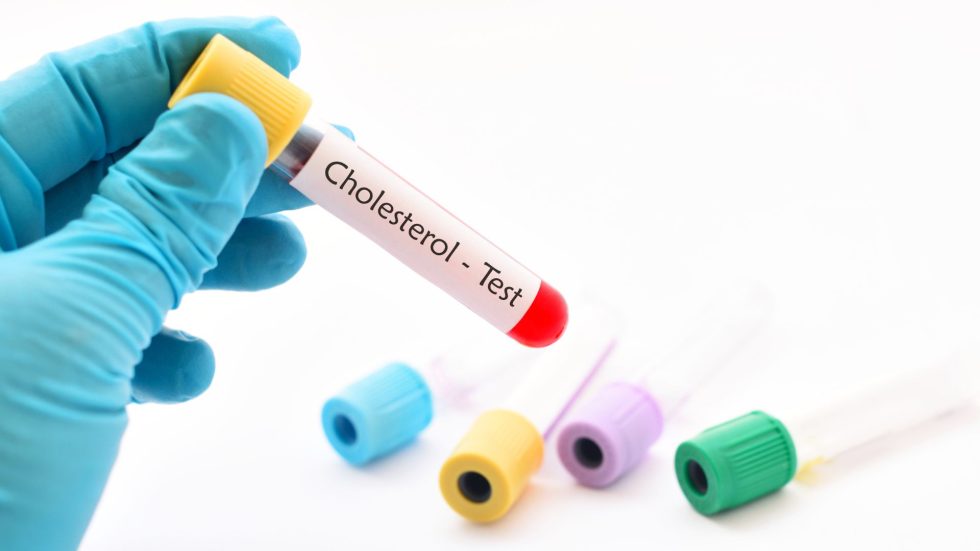 How is blood pressure measured?
Measuring your blood pressure is a simple procedure that only takes a few minutes. Your provider wraps a blood pressure cuff around your upper arm, then inflates it until your blood stops pumping. They take two readings, one of which shows your blood pressure as your heart beats (systolic) and the other in-between heartbeats (diastolic).
The blood pressure measurements identify hypertension at different levels:
Normal blood pressure – below 120 systolic and 80 diastolic
Elevated blood pressure – between 120 and 129 systolic up to 80 diastolic
Stage 1 hypertension – between 130 and 139 systolic or 80 to 89 diastolic
Stage 2 hypertension – 140 or above systolic and 90 or above diastolic
If your blood pressure is higher than 180 systolic and 120 diastolic, you're experiencing a hypertensive crisis and need emergency medical attention.
What problems can high blood pressure cause?
High blood pressure can be responsible for serious complications, including:
Heart failure
Myocardial infarction (heart attack)
Stroke
Aneurysms
Arrhythmia
Kidney disease
However, with expert treatment at LifeTime Primary Care, you can reduce your blood pressure to healthy or near-healthy levels.
What treatments can reduce my blood pressure?
To treat your high blood pressure, LifeTime Primary Care first addresses the causes of your condition. Managing chronic diseases like diabetes can help, and making changes to your lifestyle where necessary is vital.
If your high blood pressure puts you at risk, you might also need to take medication to help reduce it to a less dangerous level. Depending on the cause of your high blood pressure, you may need to take blood pressure medicines for a short period or long term.
High cholesterol and high blood pressure
High cholesterol and high blood pressure are distinct but interconnected factors affecting heart health. Cholesterol, a type of fat, is essential for various bodily functions but can lead to artery-narrowing plaque when levels are too high. Blood pressure, the force of blood against artery walls, can damage the heart and contribute to plaque buildup when persistently elevated.
High levels of "bad" cholesterol (LDL) can cause atherosclerosis, narrowing arteries and increasing blood pressure. Both conditions independently elevate cardiovascular disease risk, and together, they pose an even greater threat. Lifestyle factors like a poor diet, obesity, lack of exercise, and excessive alcohol can contribute to both conditions, underlining the importance of a healthy lifestyle for heart health.
Importance of seeing doctor for high Blood pressure treatment
A doctor can create a treatment plan that is tailored to your specific needs. This plan could include lifestyle changes, medications, or a combination of both. The doctor in Sugar Land can explain the benefits and potential side effects of each treatment option, helping you make an informed decision.Doctors provide education about high blood pressure and its potential effects on your health. They can provide support and resources to help you make lifestyle changes, such as quitting smoking, improving your diet, increasing physical activity, and managing stress.
Appointment in Sugar Land for High Blood Pressure and Cholesterol Treatment
Our clinic is conveniently located at 16645 W Airport Blvd,Sugar Land, TX- 77498 and we are regularly seeing patients from Sugar Land, Telfair, Stafford, Misery City, Richmond, West Airport, Old Richmond areas for high blood pressure and colestorel. We always appreciate appointment well in advance, however, we are accepting walk in appointment at our Sugar Land clinic. Please call us at (281) 313 0662 to avoid long waiting time.
To arrange your blood pressure check, call LifeTime Primary Care today or book an appointment online.
Meet Us
Call Us: (281 ) 313 0662
Email: info@lifetimeprimarycare.com
A qualified partner on your health journey! We help people and companies make more informed decisions about their future through testing.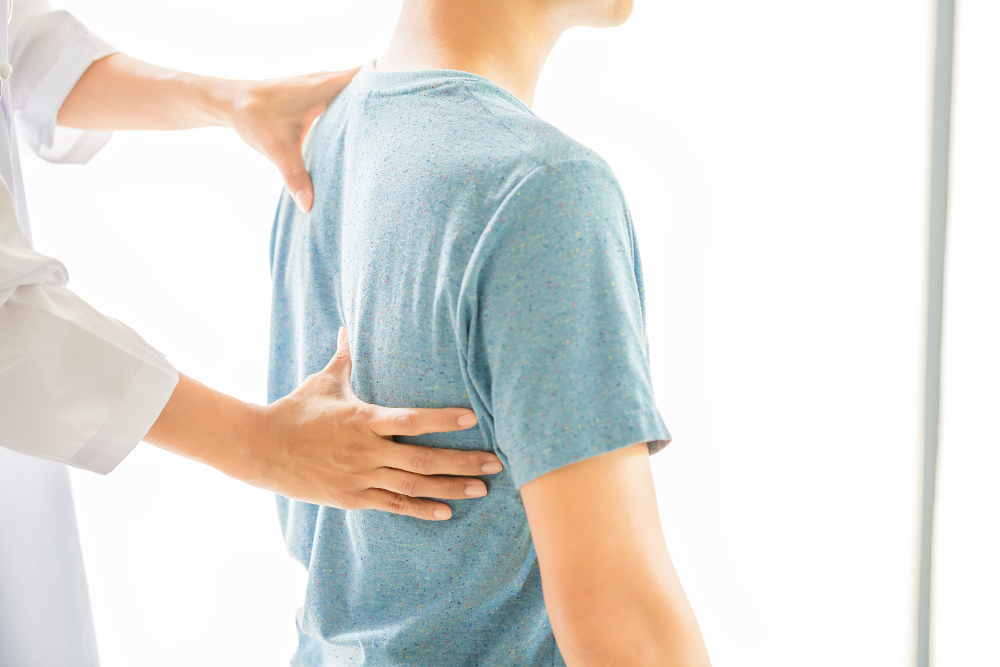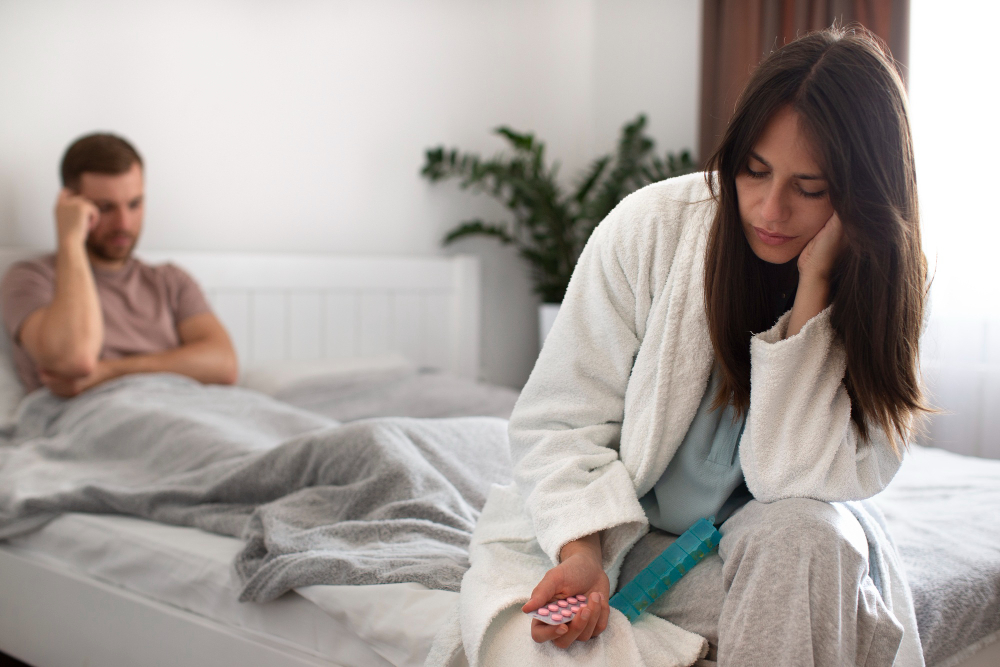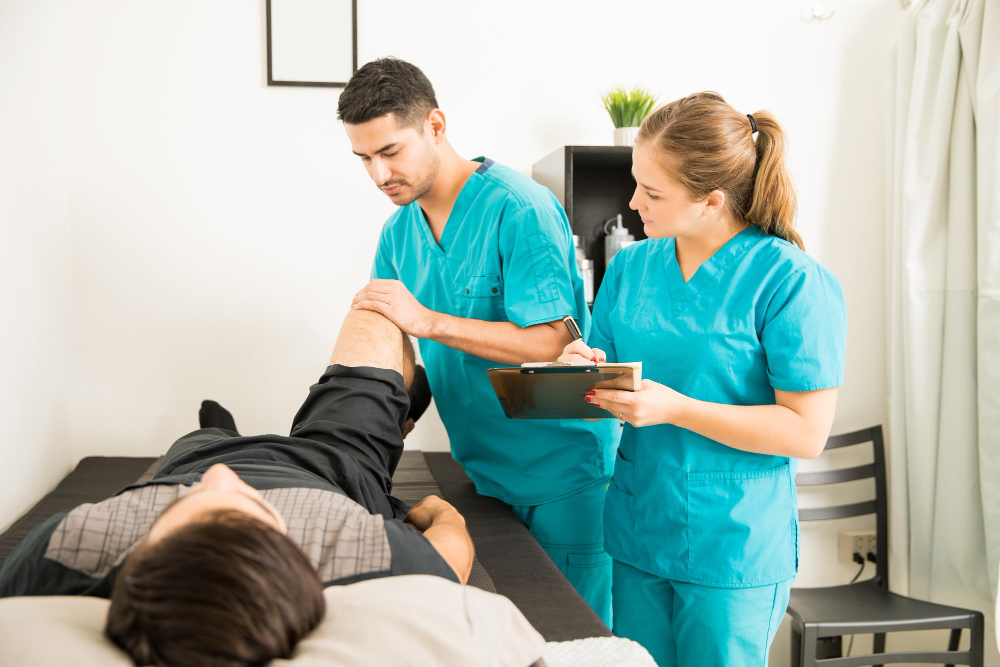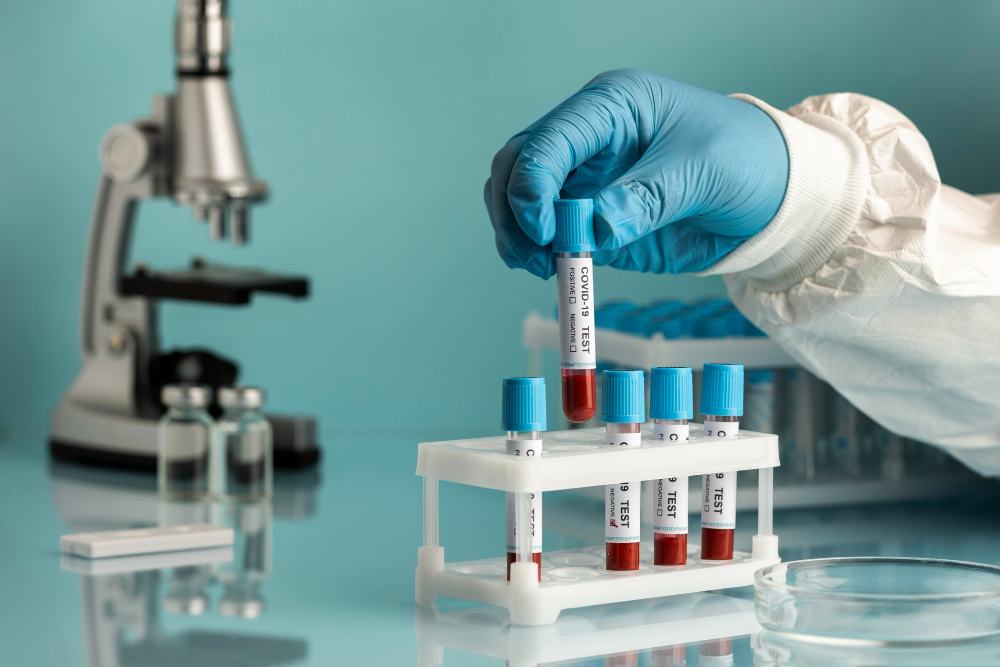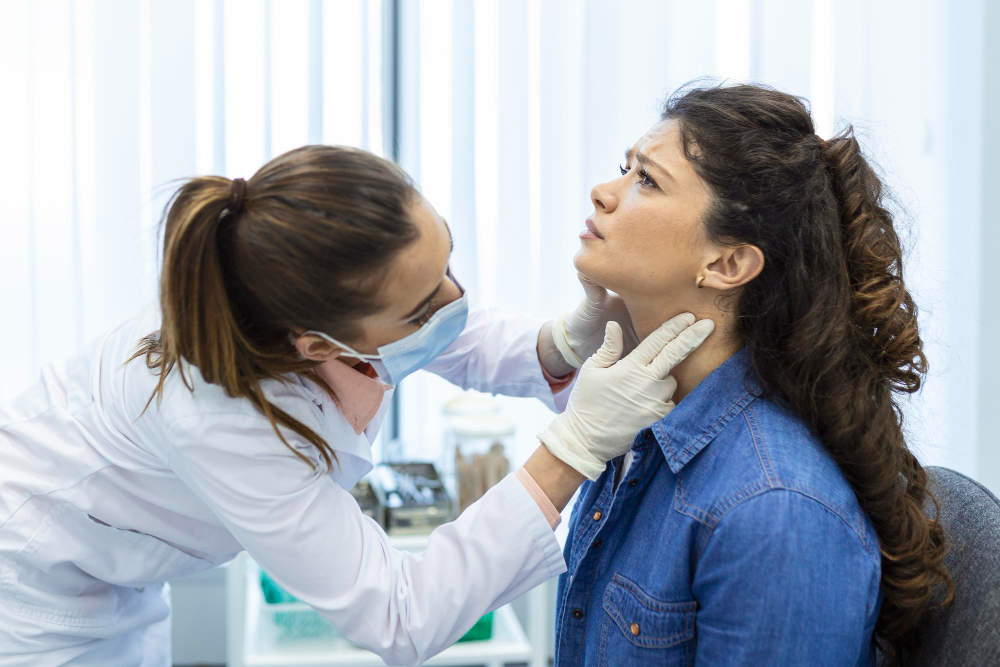 School & Sports Physicals
Locate Your Primary Care Physician Sugar Land
16645 W Airport Blvd,
Sugar Land, TX- 77498
Meet Us
Call Us: (281 ) 313 0662
Email: info@lifetimeprimarycare.com
Reach Us
Mon – Fri : 8.30 AM – 5 PM
Saturday, Sunday Closed
Need An Appointment for
RT-PCR COVID

Testing or Vaccine?
COVID-19 testing and Vaccine are available. We accept most insurance plans. Please note for patients without insurance (self-pay) the RT-PCR COVID-19 test is $75 and the Rapid Antigen Test is $40. Our mission is to make COVID-19 testing available and accessible for everyone in Sugar Land, Texas. Sugar Land primary care clinic LIFETIME Primary Care accepting new patinets. Best place in Sugar Land for preventive care, diagnose and treat common illnesses and injuries, and manage chronic medical conditions.