Annual Physical Exams And Wellness Checkup in Sugar Land
The best thing you can do to stay on top of your health is to schedule regular physical exams with your physician. At Lifetime Primary Care in Sugar Land, Texas, we provide people of all ages comprehensive physical exams to make sure that no underlying conditions are germinating, and that you receive prompt treatment should the need arise. Schedule a physical exam today by phone or online.
It's important to note that the components of a physical exam can vary depending on your individual needs, age and risk factors. Being your healthcare provider, we can advise you on what exams and tests are appropriate for you based on your age, gender, and overall health status. 
Annual physical exams are covered under Medicare and Medicaid, as well as many private health insurance plans, including those purchased through the Health Insurance Marketplace. The coverage of annual physical exams will depend on the specific insurance plan. Most private insurance plans will cover at least a portion of the cost of an annual physical exam, but the amount covered and the out-of-pocket costs will vary.
Annual Physicals Q & A
Do I need a physical every year?
Yes! Annual physicals aren't sick visits, these scheduled appointments are a time for you and your family physician to evaluate your overall health — from head to toe. Even if you have no complaints and continue to have normal exams and test results, you still require an annual check-up.
For instance, heart disease is one of the leading causes of death for women and men in the United States and accounts for approximately one in four fatalities. This cardiac condition develops over time, not overnight, and can cause increased blood pressure and cholesterol levels.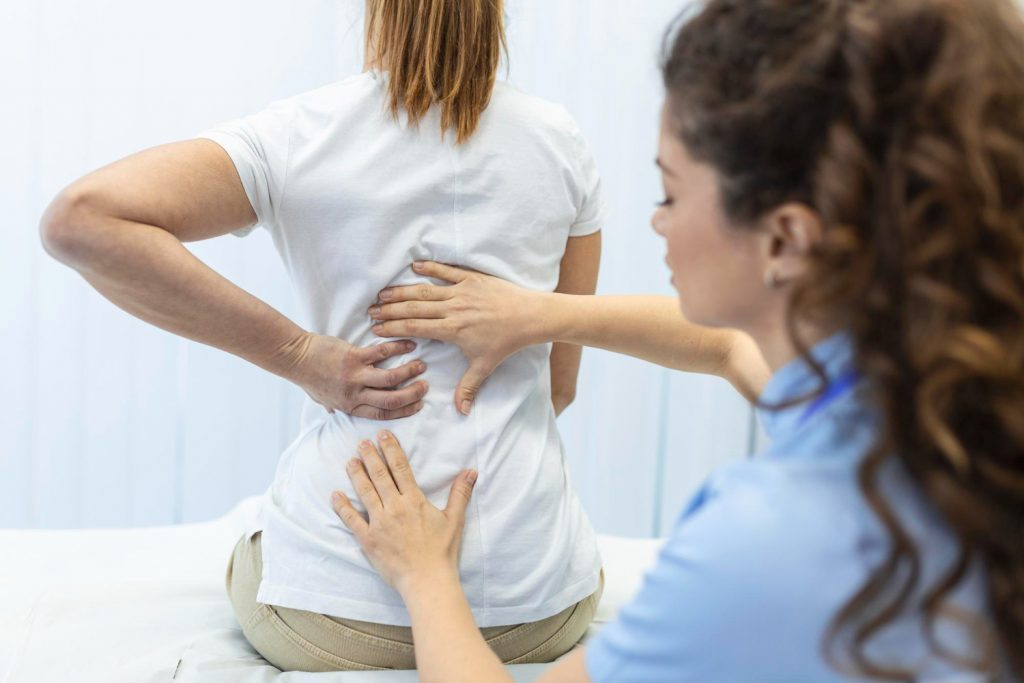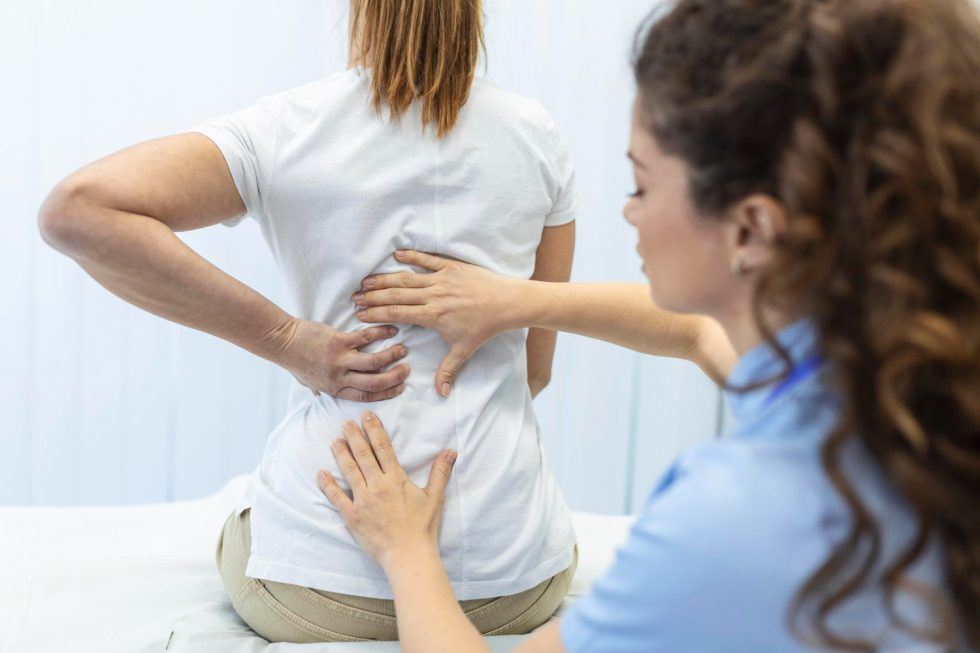 What happens during an annual physical?
The team at LifeTime Primary Care Sugar Land, tailors your annual physical to your overall health and other factors like age. If you have concerns, including bowel issues or chronic pain.
In most cases, annual physicals for you and your family include:
Evaluations to determine body mass index (BMI)
Blood pressure and pulse checks
Lung function evaluations
Laboratory blood or urine testing
Head-to-toe physical evaluations
Annual physicals are also the best time to get caught up on essential vaccinations, including the flu shot. Or if your little one needs certain shots for school or sports, they can get these vaccines during their well-child physical.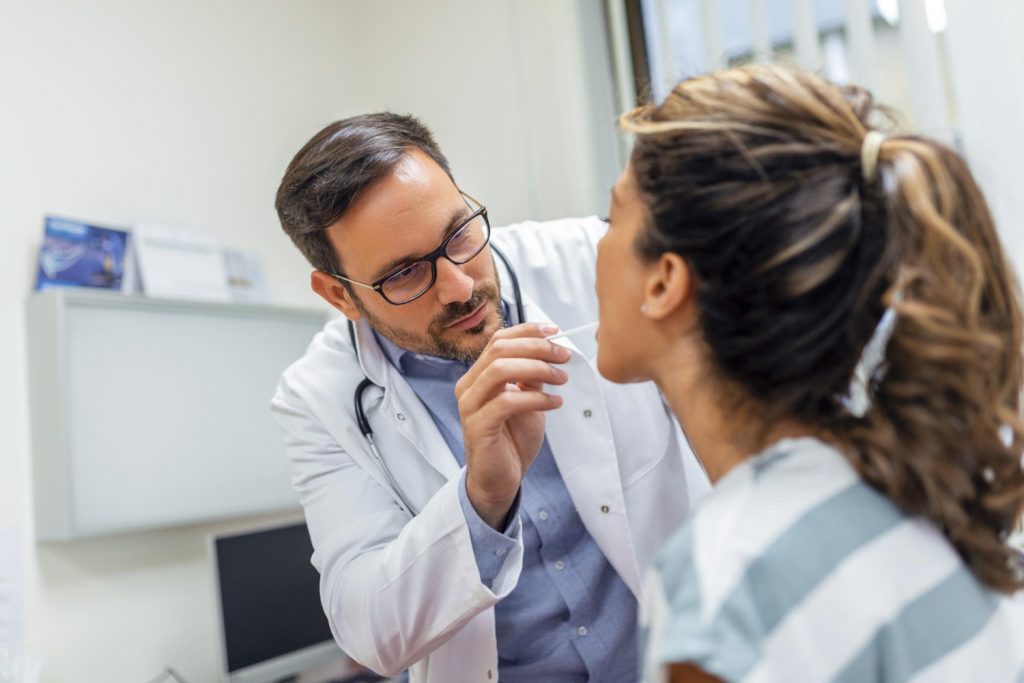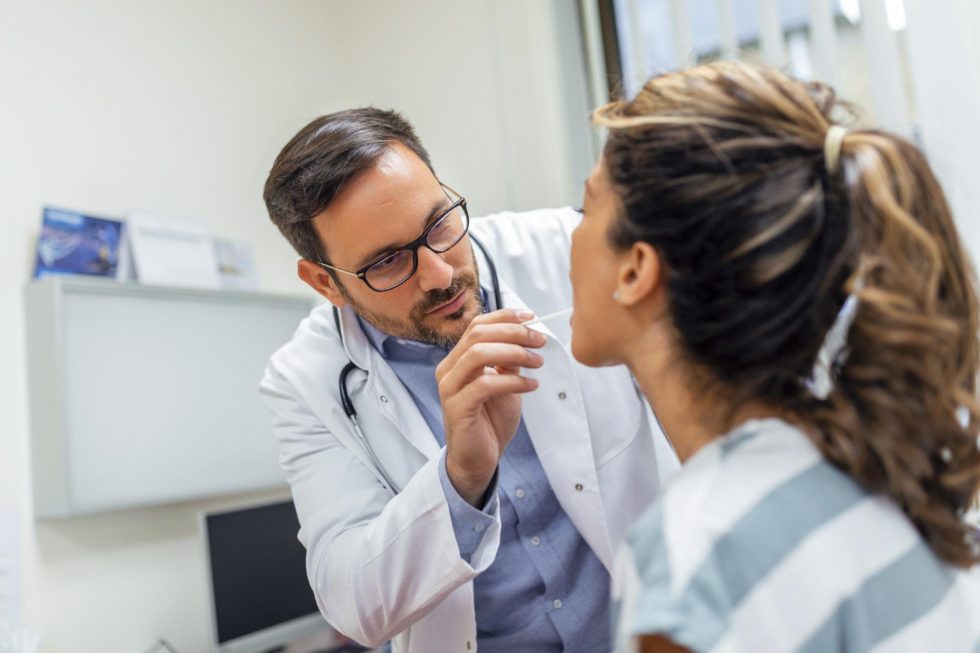 How much does routine lab testing cost?
LifeTime Primary Care offers competitive and affordable pricing for annual physicals and essential laboratory testing. Here is a list of typical prices for some of the most common testing services. If you have health insurance, the cost of an annual physical exam will typically be covered, at least in part, by your insurance provider. The amount you pay out-of-pocket will depend on your insurance plan's deductible, copay, and coinsurance.
Physical Exam Panel
Complete Metabolic Panel
Complete Blood Count (CBC)
Lipid Panel
Thyroid (TSH)
Urinalysis
Well Women's Exam
Pap Smear
BV Panel (BV, Yeast, Trichomonas)
HPV
Your insurance provider may cover some of the charges, and that could save you even more. The team makes sure you know about any additional costs involved in your comprehensive preventive care.
Schedule your annual physical at LifeTime, your Sugar Land Primary Care clinc by clicking on the online scheduler, or by calling the clinic. We are conveniently located at 16645 W Airport Blvd, Sugar Land, TX- 77498.
Driving Direction For Our Sugar Land Clinic :