LifeTime Primary Care Near Richmond
Primary Care Clinic Near Richmond
Primary care clinic  Near Richmond offering trusted care when you're sick, injured, managing a chronic condition, need women's health care or seeking wellness checkup. We accept walk in patients and most of the insurances.
Lifetime Primary Care Near Richmond, the Primary Care Center dedicated to providing care for everyone who needs it. We are providing comprehensive acute and chronic medical care in the same environment, with maintenance in continuity of care and physician-patient relationship. Dr. Misbah Kalair, MD and the full team at Lifetime Primary Care- Near Richmond, are passionate about our patients' well being, and we'll be your guide on your path to health.
Dr. Misbah Kalair, MD is a Family Medicine Specialist in Sugar land, TX, and has over 20 years of experience in the medical field.  Prior to starting her own practice she cared for patients at Kelsey Seybold clinic in Pearland. She cares for patients of all ages and at all stages of life. She is accepting new patients and has indicated that she accepts telehealth appointments. Dr. Misbah Kalair, MD is the best and most affordable Primary Care Physician in Sugar land TX 77479.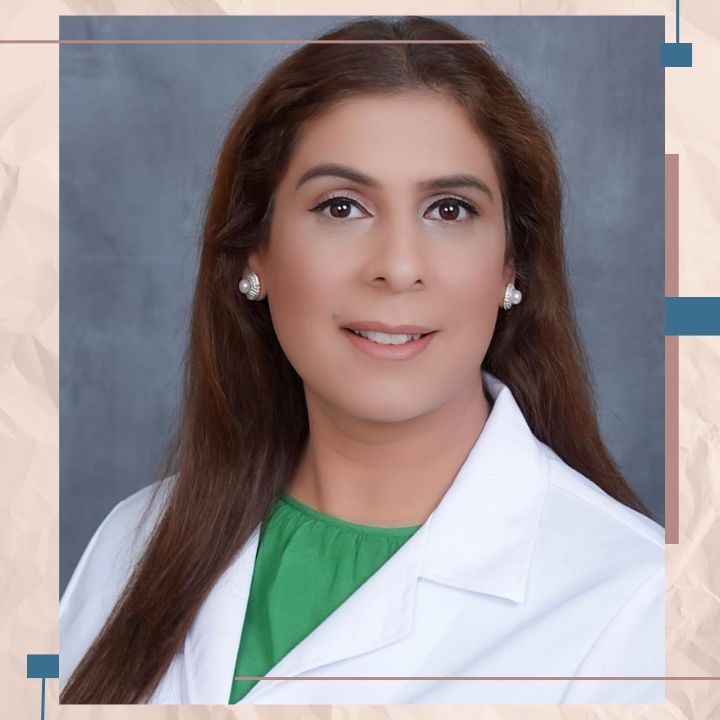 What Our Patients Saying About Our Near Richmond Family Clinic and Physician
⇒ Certified by American board of Family Medicine
"Great experience as a first timer. I barely waited to be helped when I checked in. The staff and Dr. Misbah were all very friendly and helpful. I especially loved how Dr. Misbah really took her time to explain my condition with me as well as my treatment options. I had a great visit and the doctor's demeanor has really put me at ease so I highly recommend this clinic."
S Aziz, Reviewed in Google. 
"Very professional, ver caring, can be reached all times. Very easy to take an appointment. All staff are extremely helpful. This facility is exceptional. I recommend it for everyone who is really looking for excellent medical care."
"When I met Dr. Klair I needed a doctor,s appointment right away. My Primary care physician couldn't give me an appointment for a week. Dr. Kalair is wonderful. She takes the time to listen , and is evident how much she cares, treating you with so much empathy and kidness. The staff is great as well. There are always prepared to help you in anyway possible. I will come back and have her as my primary physician."
"I'm so happy I found this clinic. I was able to schedule a same-day appointment but they also take walk-ins which is great. As soon as I walked in the door, I was greeted by the kind lady at the front desk (I believe her name is Vanessa) & she made me feel very welcomed. It didn't take long for me to see Dr. Kalair – she was so sweet and kind and made me feel very comfortable throughout my appointment. She listened to my concerns and I didn't feel rushed like I've experienced at other clinics. She has excellent bedside manner and was very professional. I had a wonderful experience here and will be recommending Lifetime Primary Care to family & friends. Thank you, Dr. Kalair & staff!"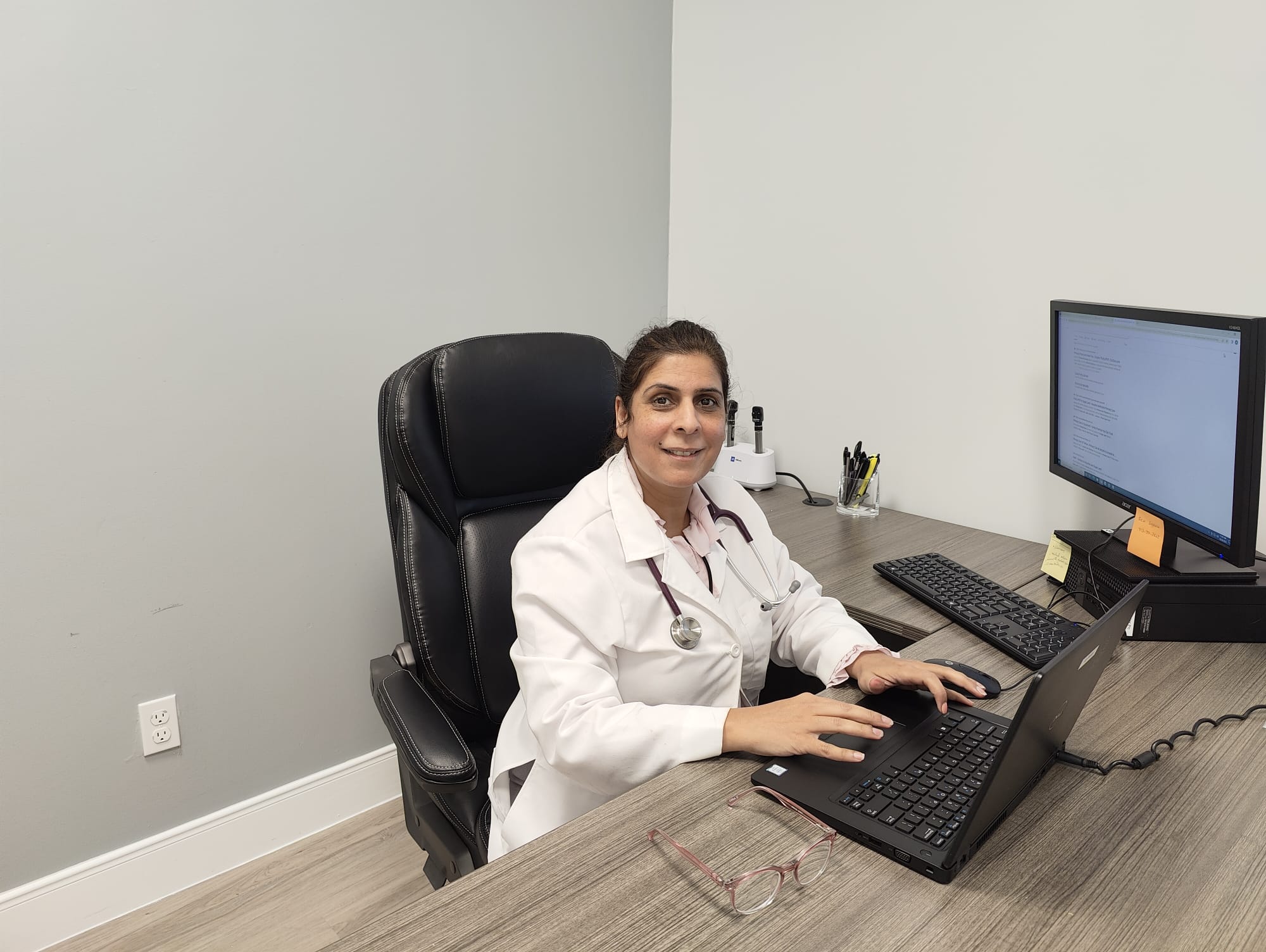 "What an amazing family physician!
I have nothing but praise for Dr. Kalair. Not only is she is attentive but she's also caring. She listens to you concerns, is extremely knowledgeable, and most importantly puts you at ease. You're definitely in good hands with her. Her office staff is also amazing!"
Michelle Choi, Reviewed in Google. 
"I'm so glad I found Dr. Misbah Kalair, she's caring and cheerful. Her staff is friendly and sweet. This definitely was the best doctor visit."
Dieu Nguyen, Reviewed in Google. 
PCP for Health and Wellness Services Near Richmond TX
At LifeTime Primary Care, we prioritize personalized care and a strong doctor-patient bond. We provide an array of resources and events to empower you to maintain good health and improve your overall well-being. Call us today to confirm your annual physical exam or wellness check at our Near Richmond primary care clinic.
High Blood Pressure & Colestorel
School & Sports Physicals

Primary Care Practice Near Richmond for Primary Care, Family medicine and Cronic Disease Management.
Your health is the most important asset that you have, our aim is to continuously help you improve it. Our PCP Near Richmond looking forward to guide you and your family.Primary care providers here take a proactive approach. Whether it's regular health check-ups, immunizations, or health education, they aim to prevent diseases before they start. For families, this means a one-stop solution for most of their healthcare needs, reducing the hassle of visiting multiple specialists.
Primary Care Physician Near You Near Richmond
A Community-Centric Approach
Richmond is a vibrant, health-conscious community that understands the value of well-being and overall health. This understanding is significantly bolstered by the presence of our top-notch primary care practice that caters to family medicine and chronic disease management. Our practice Near Richmond is more than just a healthcare facility; it's a testament to what can be achieved when a community comes together with the unified goal of ensuring the health and well-being of every individua.